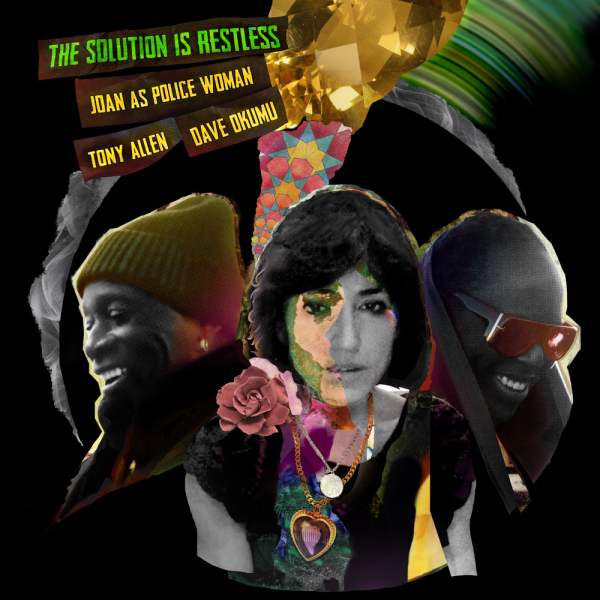 The Solution is Restless (2LP)
3.
Take Me To Your Leader
---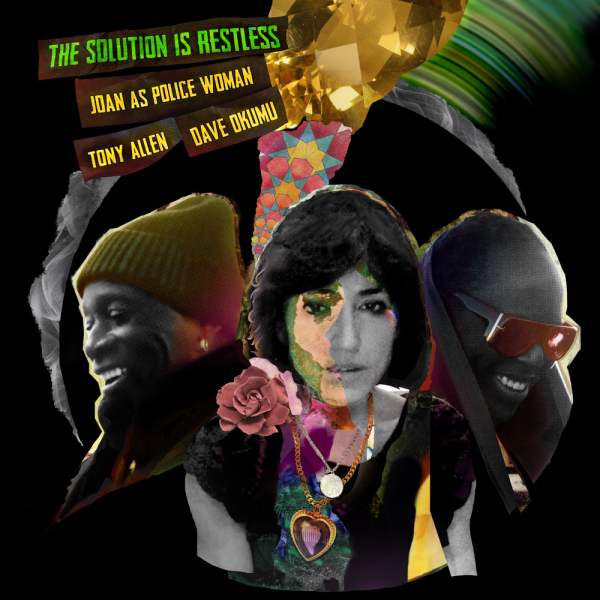 description
"The Solution Is Restless" ist ein gemeinsames Album-Projekt von Joan Wasser aka Joan As Police Woman, die von der britischen Times zur "coolest woman in Pop" gekürt wurde, mit Dave Okumu von The Invisible und dem legendären und leider kürzlich verstorbenen Schlagzeuger Tony Allen. Damon Albarn, mit dem Joan fürs vergangene Gorillaz Album zusammen arbeitete, machte sie 2019 mit Tony Allen bekannt, der von Brian Eno als "vielleicht bester Schlagzeuger, der jemals gelebt hat" bezeichnet wurde. Gemeinsam spielten sie spontan den Nina Simone Song "I Wish I Knew How It Would Feel To Be Free". Von da an war die Idee geboren, ein gemeinsames Album aufzunehmen, für das mit Dave Okumu ein enger Freund der Musikerin hinzugezogen wurde. Das 2020 in Paris aufgenommene Album vereint die herausragenden musikalischen Qualitäten der drei Vollblutmusiker auf magische Weise.