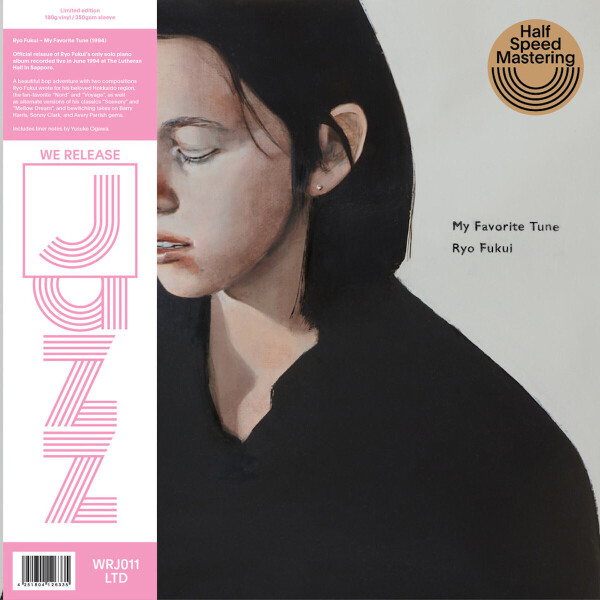 My Favorite Tune (180g LP Half Speed Mast./OBI)
4.
Nobody Knows The Trouble I've Seen
---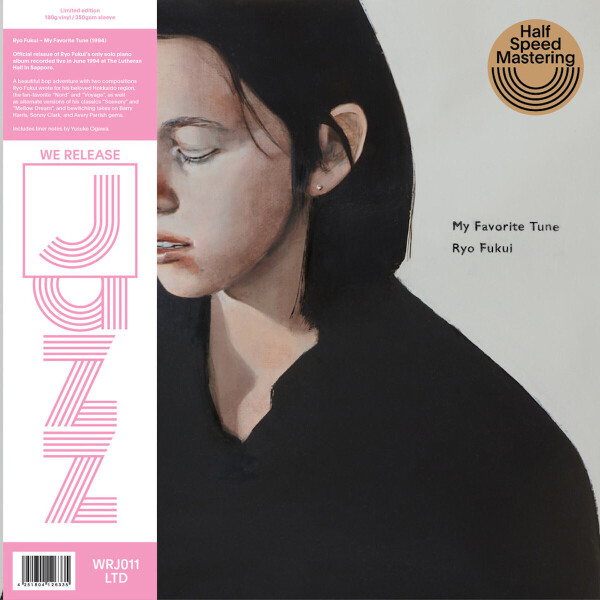 description
We Release Jazz is very happy to announce the official reissue of Ryo Fukui's only solo piano al-bum, recorded live, June 4-5, 1994 at The Lutheran Hall in Sapporo. Sourced from the original mas-ters, this intimate offering from the Japanese jazz legend is available on limited edition 180 gram vinyl mastered at half speed for full audiophile sound.

My Favorite Tune is a beautiful bop adventure which includes two superb compositions that Ryo Fukui wrote as an homage to his belo-ved Hokkaido region, the fan-favorite "Nord" and "Voyage", a tribute to his mentor Barry Harris ("No-body's"), alternate versions of his mega classics "Scenery" and "Mellow Dream", and, last but not least, bewitching takes on timeless gems by Sonny Clark and Avery Parrish. My Favorite Tune plays like a cool summer night, full of contemplative notes and deep feelings, with Ryo Fukui baring his heart on the piano and displaying the soulful sophistication he is loved for. A true masterpiece completing his amazing discography.