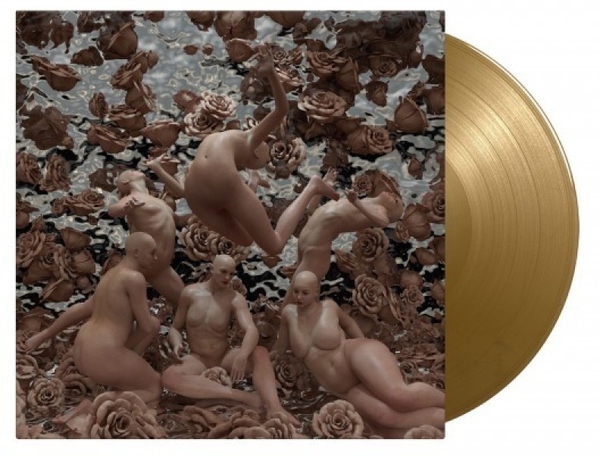 Children of Silk (Ltd. 180g Gold Vinyl EP)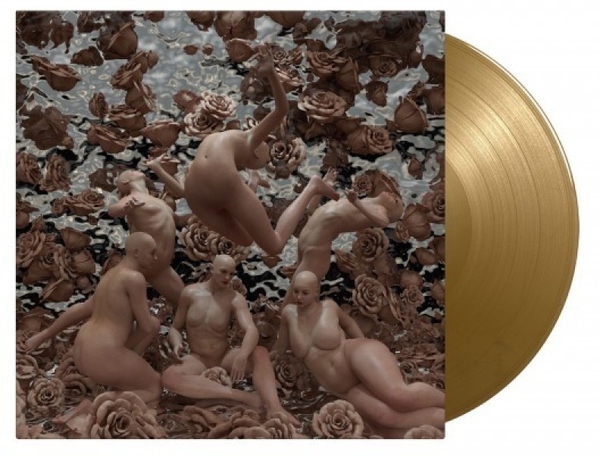 description
"Children of Silk", ursprünglich im Jahr 2015 veröffentlicht, ist die zweite EP von Sevdaliza, die Texturen wie Haut, Glas und Seide als Hauptinspiration für die EP anführte. "Marilyn Monroe" diente als Lead-Single aus der EP und erntete viel Lob von Kritikern. "Men of Glass" featured den Atlantic-Rapper Rome Fortune.
In nur wenigen Jahren etablierte sich Sevdaliza als ikonische, hochkreative, vielseitige und unabhängige Künstlerin, die auf vielen Promi-Moodboards gelandet ist. Ihr atemberaubendes Visual für "HUMAN" von ihrem Debütalbum ISON sammelte bis heute über 25 Millionen YouTube-Aufrufe und das Meisterwerk "Shahmaran" über mentale Sklaverei gewann 2 UK Music Video Awards.
Sevdaliza tourte in den letzten 5 Jahren durch 35 Länder und sammelte weltweit tausende von Fans (Spotify 200.000, Youtube, 300.000, IG 230.000). Im Jahr 2020 kehrte Sevdaliza mit ihrem Nachfolge-Album "Shabrang" zurück.

"Children Of Silk" ist nun zum ersten Mal auf Vinyl erhältlich.
Es handelt sich um eine limitierte Auflage von 2.000 einzeln nummerierten Exemplaren auf GOLD Vinyl.