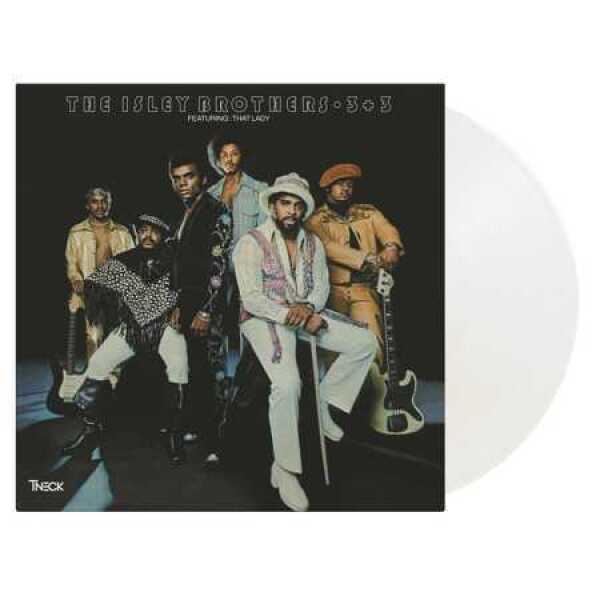 3 + 3 (Ltd. Crystal Clear 2LP reissue)
1.
That Lady, Part I & II
---
2.
Don't Let Me Be Lonely Tonight
---
7.
Sunshine (Go Away Today)
---
9.
The Highways Of My Life
---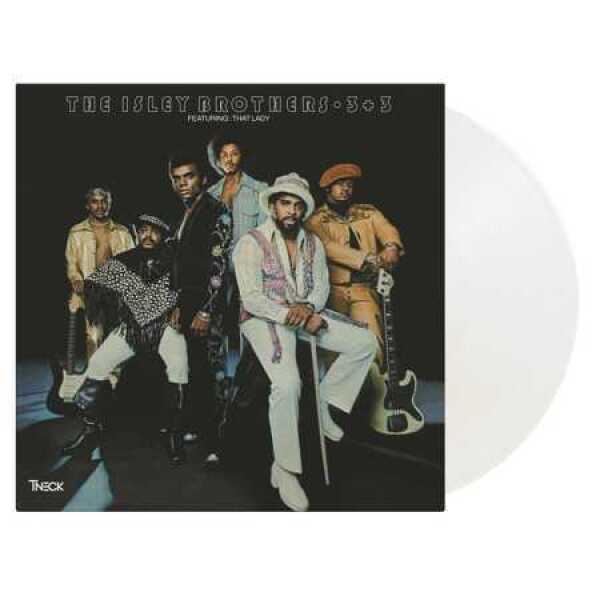 description
Limitierte Sonderauflage von 1.500 nummerierten LPs auf CRYSTAL CLEAR Vinyl
• Audiophiles 180g Vinyl
• Deluxe-Cover mit Soft-Touch Laminierung

"3 + 3" ist das 11. Studio-Album der amerikanischen Musik-Gruppe The Isley Brothers, veröffentlicht unter T-Neck/Epic Records. Es markierte das erste Mal, dass die Formation offiziell sechs statt drei Mitglieder umfasste: Zu den älteren Brüdern Ronald, Rudolph und O'Kelly Isley gesellten sich die jüngeren Brüder Ernie und Marvin sowie ihr Schwager Chris Jasper.
Das Album war sehr erfolgreich, was auf die Hit-Singles "That Lady", "What It Comes Down To" und "Summer Breeze" zurückgeführt werden kann. "3 + 3" wurde in den USA schließlich das erste Platin-Album der Band, wurde in das Buch "1001 Albums You Must Hear Before You Die" aufgenommen und schaffte es außerdem auf die "Rolling Stone's 500 Greatest Albums of All Time" Liste im Jahr 2020.