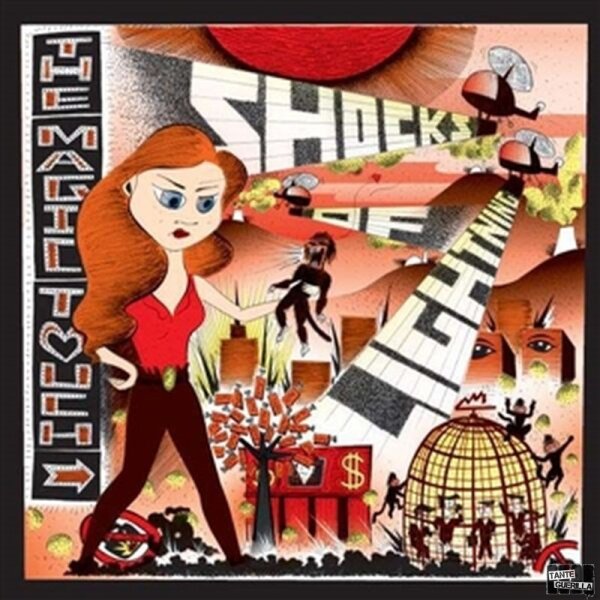 SHOCKS OF LIGHTNING (LTD. RED VINYL)
7.
Buttered Toast And Tea
---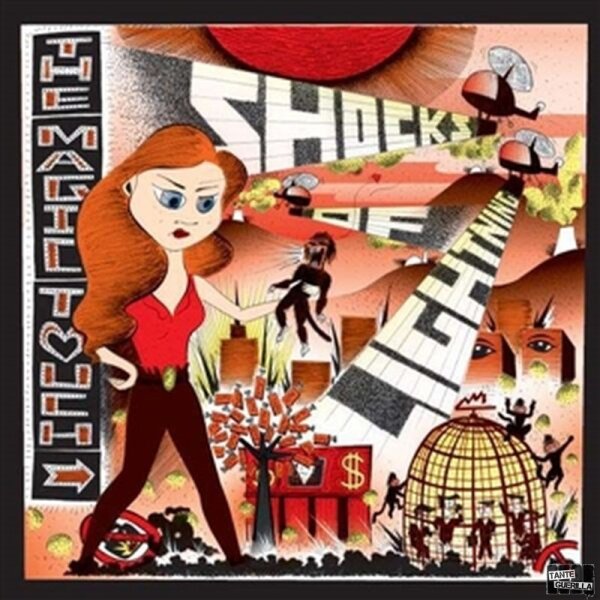 description
Limitierte Neu-Auflage als rotes Vinyl von nur 200 Ex. des grossartigen zweiten Albums (2011) der Berlin/Leipziger Rocksteady + Early Reggae Band! Die Band um Sänger & Mastermind Alex Buck hat sich für diese Produktion erneut zu Jochen Ströh ins Berliner LoveliteStudio zurückgezogen und ein weiteren Vintage-Knaller auf die Welt gebracht. Die Aufnahmen, im Gegensatz zum Vorgänger in Stereo, überzeugen musikalisch wie auch in Punkto Sound erneut ohne Abstriche.