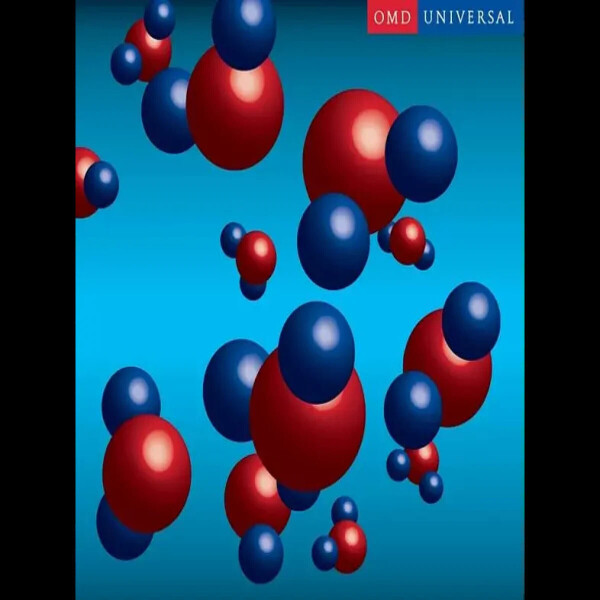 Universal (Remastered LP)
2.
Walking On The Milky Way
---
5.
Very Close To Far Away
---
9.
The Boy From The Chemist Is Here To See You
---
10.
If You're Still In Love With Me
---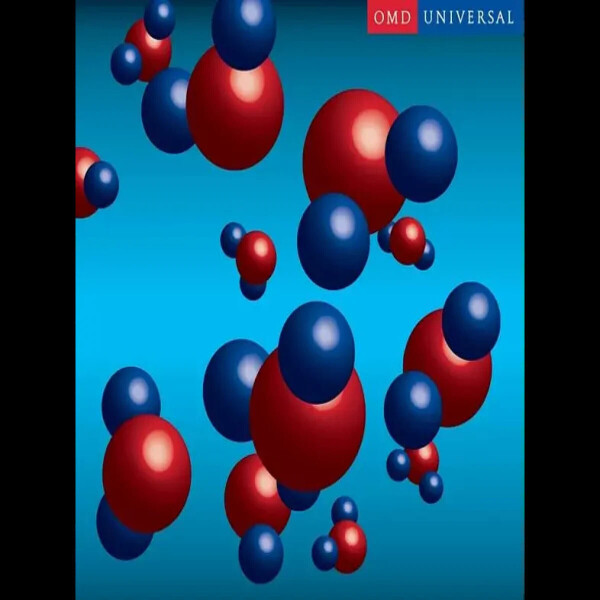 description
Die Alben "Liberator" und "Universal" von Orchestral Manoevres in the Dark, welches 1993 und 1996
veröffentlicht wurden erscheinen nun in einer Neuauflage. Die Alben sind seit ihrer Erstveröffentlichung
nicht mehr auf Vinyl erhältlich und enthalten die bekannten OMD-Singles "Stand Above Me", "Dream Of
Me" und die Top-20-Single "Walking On The Milky Way".
Die neuen Versionen von OMDs Top-Alben werden auf 180 g schwarzem Vinyl aufgelegt und wurden
in den berühmten Abbey Road Studios von den originalen ½"-Bändern remastert.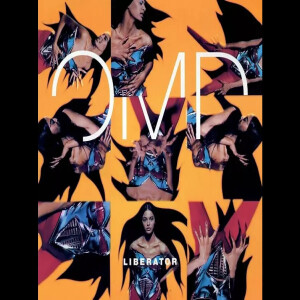 Pop
Orchestral Manoeuvres In The Dark
Virgin
€21.99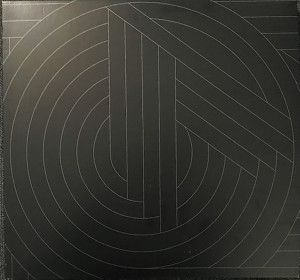 Pop
Orchestral Manoeuvres In The Dark
Virgin
€36.99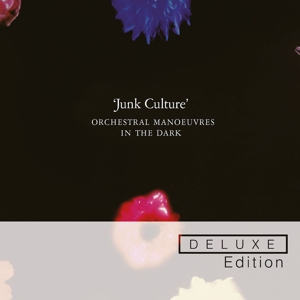 Unknown
orchestral manoeuvres in the dark
virgin
€17.43