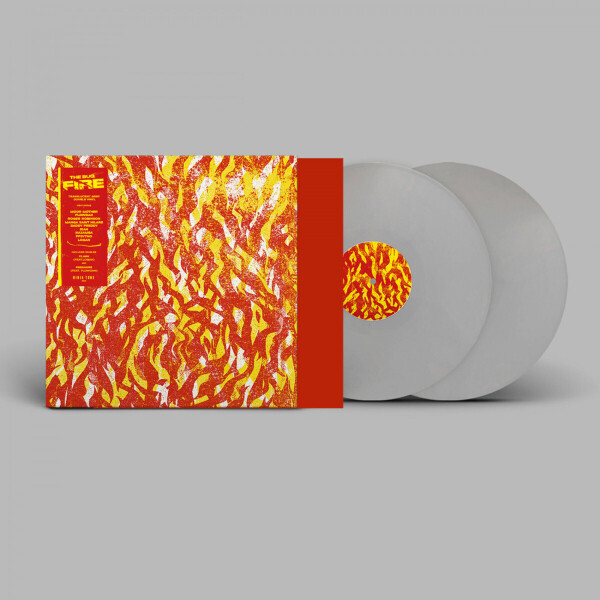 Fire (Grey Vinyl 2LP)
genre:
Electro / Electronic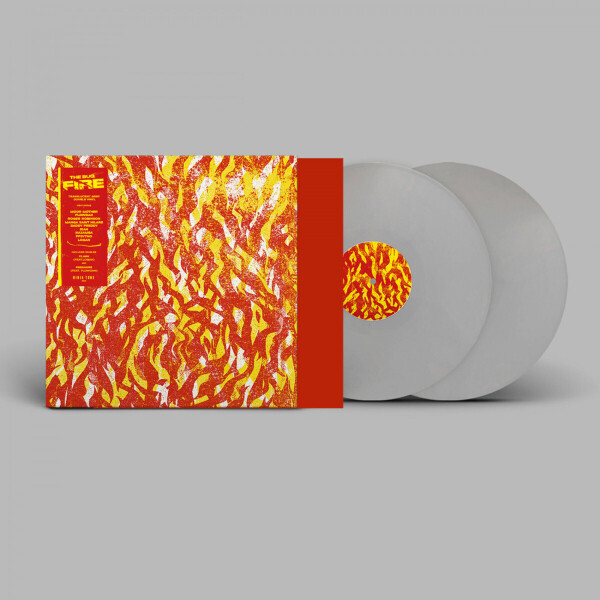 description
Kevin Martins erstes Solo-Album unter dem Namen The Bug seit sieben Jahren könnte zeitlich nicht besser passen: "Fire" - der dritte, berauschende Teil eines urbanen Triptychons, das mit dem explosiven "London Zoo" von 2008 begann und mit dem bewusstseinsverändernden "Angels & Devils" von 2014 fortgesetzt wurde - besteht aus vierzehn Tracks, die die Synapsen zum Schmelzen bringen, die den Körper durcheinanderwirbeln und die Hörerinnen und Hörer auf cineastische Weise von der Beschwörung einer düsteren, abgeriegelten Stadtlandschaft bis hin zu schwindelerregenden, tiefenscharfen Nahaufnahmen der Psyche von Martin, die ihn und seine Kollaborateur*innen an die Belastungsgrenze führen.

Die Aggression, die Attitüde, der beeindruckende Umfang und die destabilisierende, beunruhigende Raserei des Bug-Sounds ist durchweg perfekt umgesetzt, aber "Fire" ist keine bloße Wiederbelebung der Vergangenheit - für Martin ist das Album sowohl eine Antwort auf die einzigartigen Umstände des vergangenen Jahres als auch eine Chance, seine eigene Reise vom zurückgezogenen Sound-Besessenen zum Familienvater zu reflektieren, und seinen Durst zu stillen - in einer Zeit erzwungener hermetischer Isolation - nach Kontakt, nach dem Chaos, das nur zwischen Menschen, Lärm und Bässen stattfinden kann, die Irritation der Sinne, die stets Bugs Methode und Weg waren, seit er in den späten 90ern aus den tiefsten Ecken Londons herauskroch.

Es ist das bisher beste Album von The Bug, möglicherweise die wildeste und bewegendste Musik, die Martin je gemacht hat, und es berührt immer noch die anfänglichen Sehnsüchte und Impulse, die "London Zoo" wie eine Rohrbombe durch den Briefkasten in Ihre Welt katapultiert haben. Es ist eine hungrige Platte, in jeder Hinsicht.