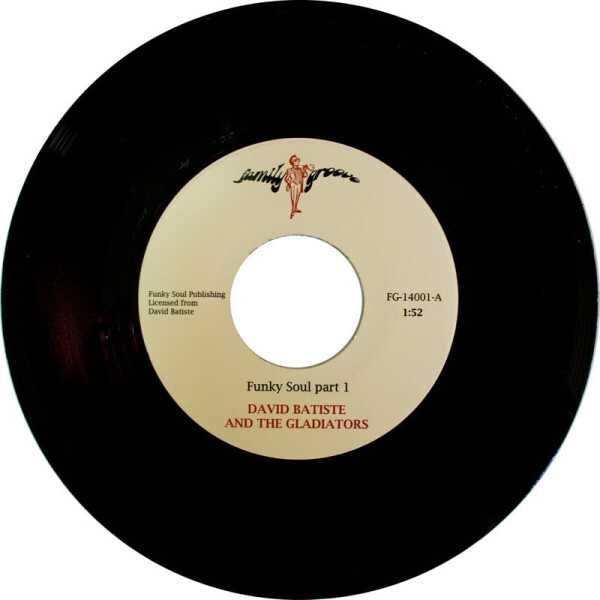 Funky Soul Pt. 1 & 2 (7" Single Vinyl)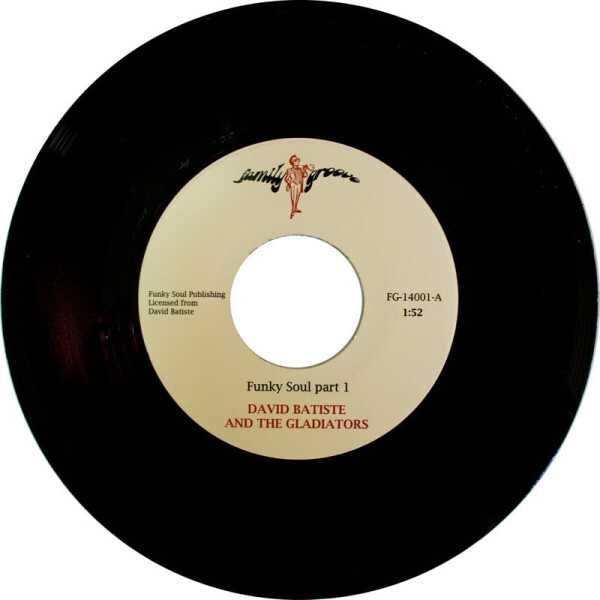 description
7" of this funk classic re-issued for the first time from recently discovered Master Tapes.

Funky Soul (originally titled "Going To See The Man") was a routine crowd pleaser during live shows that even had its own dance "rock the ship." This was the part two of the song. It was part one that was created in the studio as a riff off of part two. The raw energy of this song when performed live created hysteria and drove spectators into a frenzy. It didn't take long for word to get around and catch the attention of the famous WYLD DJ Larry McKinley. McKinley wanted to capture this magic onto record and helped arrange the session at Cosimo Matassa's studio. He drove Isaac Hayes down from Memphis to New Orleans in 1968 and organized Issac Hayes to arrange the horn section on this record while he was working with the Okeh label and developing an emerging artist named Margie Joseph. It was during this time that Margie recorded two singles Why Does A Man Have To Lie/See (Okeh, 4-7304) and Show Me/A Matter Of Life Or Death (Okeh, 4-7313).

David Batiste & The Gladiators were a band David Batiste and several of his brothers formed while they were in High School in New Orleans back in 1961. The band won a talent show in 1965 at Harlem's famous Apollo Theater and are the pioneers of what is now known as "Funk." David Batiste & The Gladiators were legendary mainstays of every bar in New Orleans that every band was hustling trying to get booked at.
Funk
Odia Coates
Family Groove
€9.35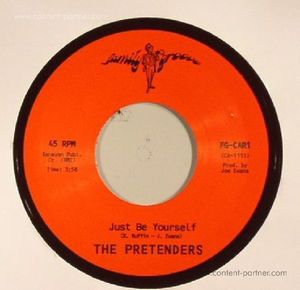 Funk
The Pretenders
Family Groove
€10.49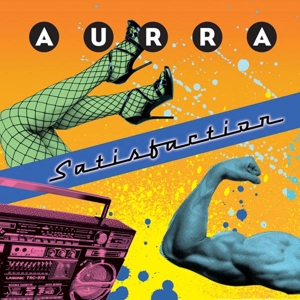 Unknown
aurra
family groove
€14.19