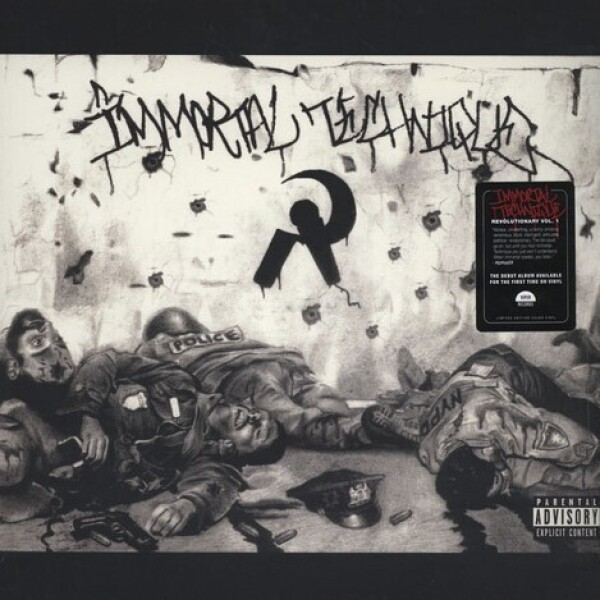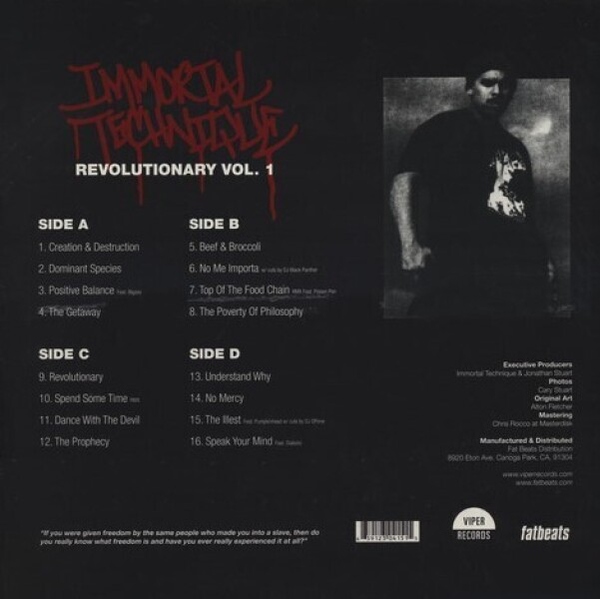 Revolutionary Vol.1 (2LP Repress)
1.
Creation & Distruction
---
7.
Top Of The Food Chain Rmx
---
8.
The Poverty Of Philosophy
---
10.
Spend Some Time (Rmx)
---
11.
Dance With The Devil / Untitled Hidden Track
---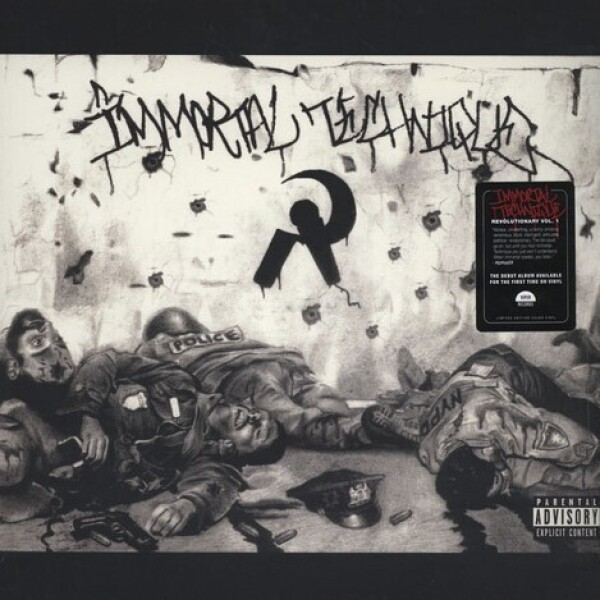 description
Repressed! Originally self-released in 2002, the plain-spoken politics (the title of this album is not to be taken lightly) and bare-bones production of Revolutionary, Vol. 1 missed MTV and Rap City entirely, surprise surprise. However, the album built enough underground buzz, helped by the more widely distributed Revolutionary, Vol. 2 the following year, that it was reissued in 2004, sounding as up-to-date as ever. Immortal Technique works the same political side of the street as Dead Prez and the Coup, but much like Chuck D, the godfather of the political rap scene, the Peruvian-born rapper never lets his ideas get in the way of his flow, and manages to express complex and reasoned opinions, only occasionally devolving into simple sloganeering. Those who found beats on Revolutionary, Vol. 2 too skeletal for their likes, however, will likely find it's predecessor even tougher sledding; however, the homemade-sounding productions perfectly suitable for the non-corporate sentiments of Immortal Technique's lyrics, and has a smilier rough-edged charm.
Unknown
immortal technique
viper
€16.92
Unknown
immortal technique
viper
€16.92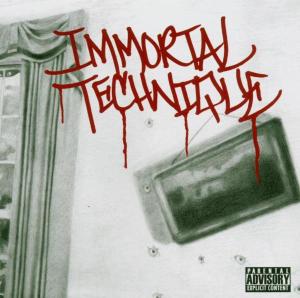 Unknown
immortal technique
nature sounds
€14.29