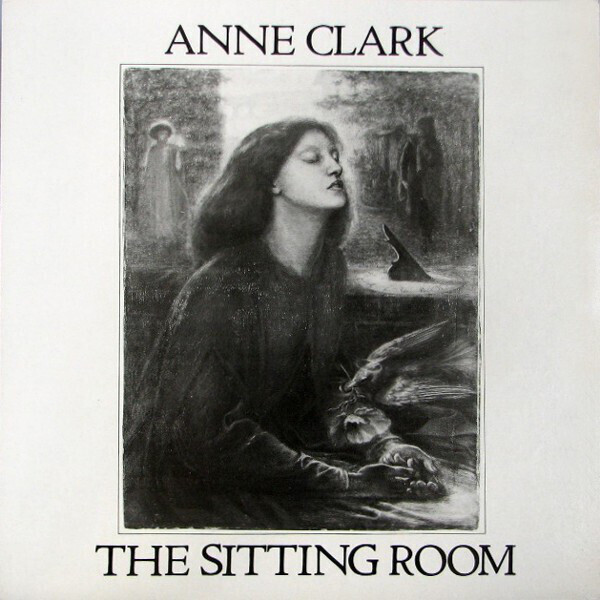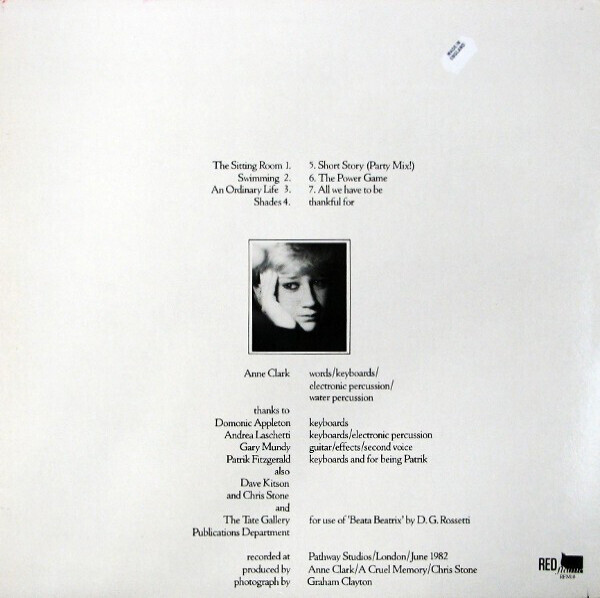 5.
Short Story (Party Mix!)
---
7.
All We Have To Be Thankful For
---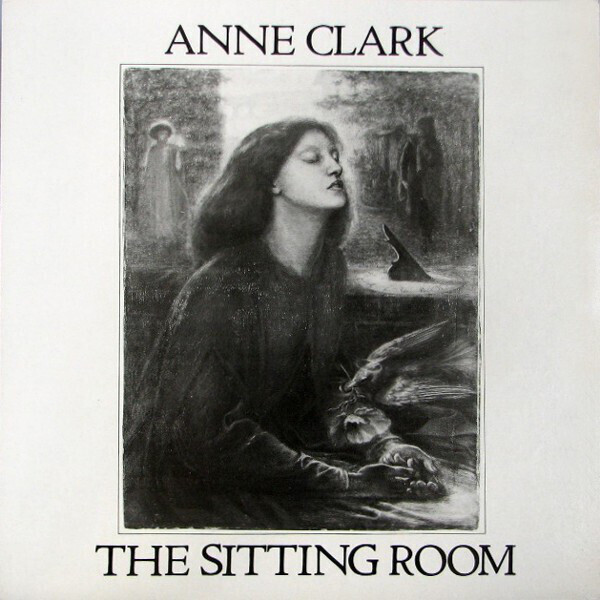 description
Re-Release des Debutwerks der Grand Dame der europäischen New-Wave/Dark-Wave Bewegung. Der melancholische Titeltrack zählt zu den Klassikern in Anne Clark's Karriere. Die acht Stücke auf dem Album verbinden eindrucksvoll elektronische Musik mit ausdrucksstarken, gesprochenen Lyrics bester Machart. "The Sitting Room" war der Startschuss einer bis heute anhaltenden Erfolgsstory der Künstlerin.
Die Vinylversion war seit Jahrzehnten vergriffen und wird nun in einer auf 500 Exemplare limitierten Auflage wieder erscheinen.