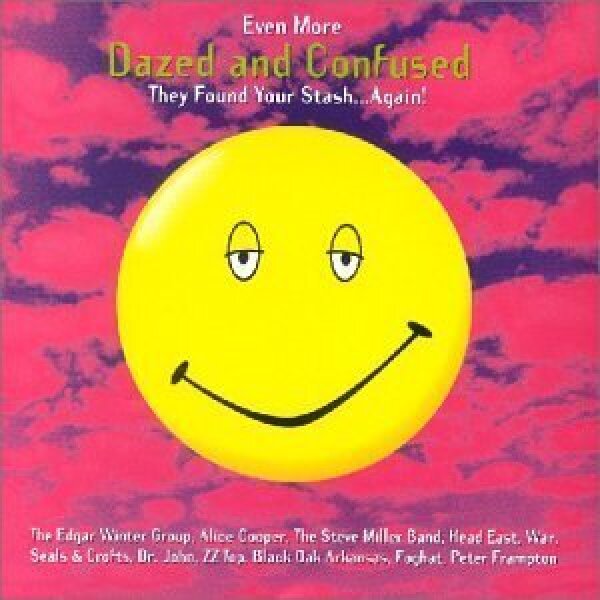 Even More Dazed And Confused (Ltd. Col. LP)
To order please add to basket and proceed to check out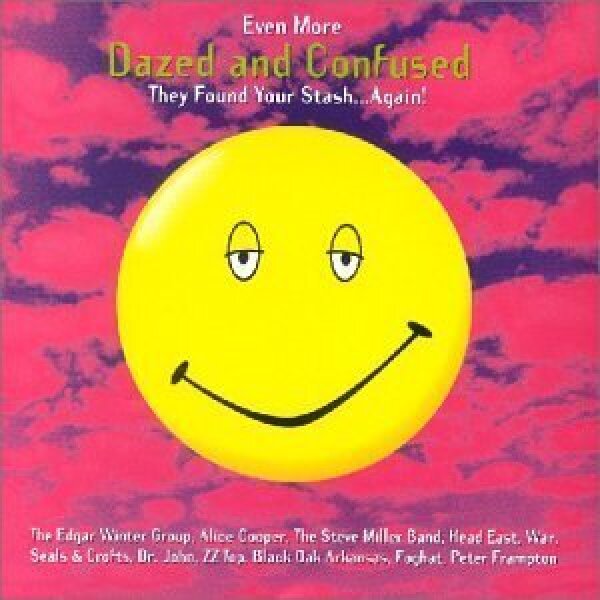 description
Richard Linklaters Film "Dazed and Confused" von 1993 ist einer der besten Coming-of-Age-Filme aller Zeiten.
Geliebt von jeder nachfolgenden Generation von Highschool-Schülern für seine Darstellung von althergebrachten Jugendthemen wie Rebellion gegen Konformität, Sportler gegen Streber usw. Der Film spielt am letzten Tag des Schuljahres 1976 in Austin, Texas. Er wurde mit einem Soundtrack unterlegt, der genau diesen Moment der Rock'n'Roll-Zeit einfängt.
Der Soundtrack war sogar so gut, dass er nicht nur eine, sondern gleich zwei Veröffentlichungen nach sich zog, von denen "Even More Dazed and Confused" die zweite ist. Mit Tracks von The Edgar Winter Group, Alice Cooper, The Steve Miller Band, Head East, War, Seals and Crofts, Dr. John, ZZ Top, Black Oak Arkansas, Foghat und Peter Frampton. Das perfekte 70er-Jahre-Rock-Mixtape für den Sommer.