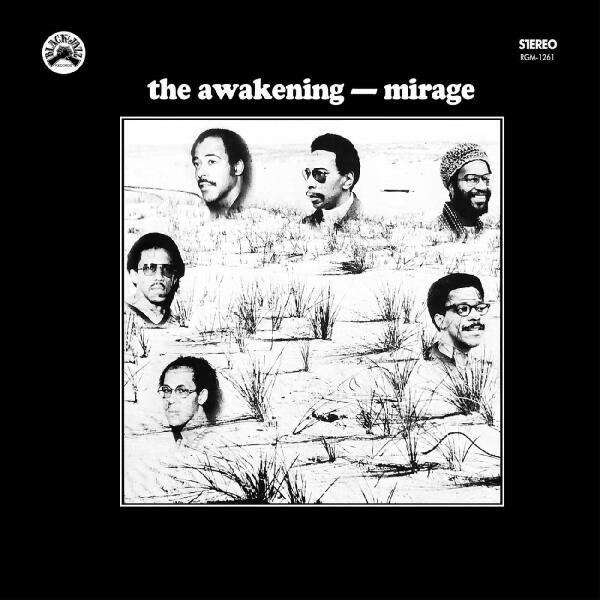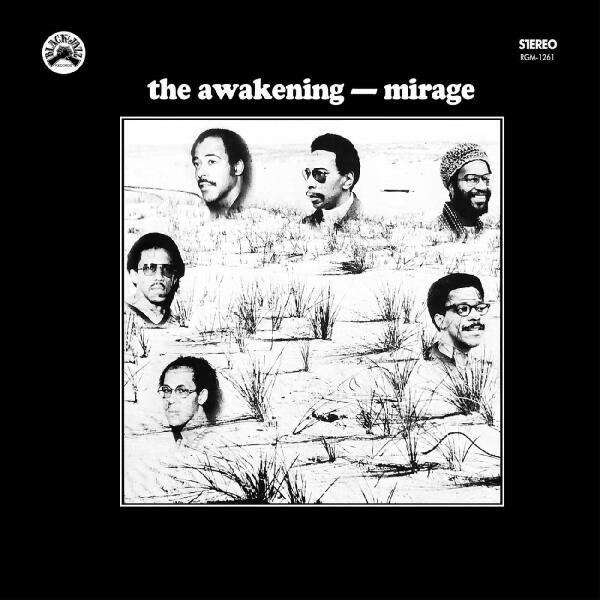 description
"Mirage" von The Awakening ist etwas weniger politisch/pan-afrikanisch als der Vorgänger "Hear,
Sense and Feel", der definitiv etwas von den Art Ensemble of Chicago/AACM-Wurzeln der Band hat.
Der Sound der Platte ist etwas abstrakter, etwas abwechslungsreicher in seinen Stimmungen und
texturalen Farben, aber nicht weniger kraftvoll und mitreißend.
"Mirage" wird das erste Mal auf LP wiederveröffentlicht und kommt neu remastered (von Mike
Milchner bei Sonic Vision).