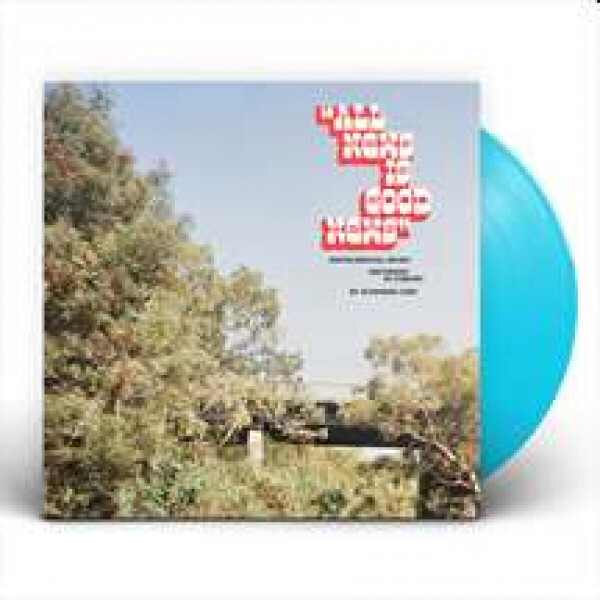 All News Is Good News (Ltd. Blue Vinyl LP)
To order please add to basket and proceed to check out
4.
Have You Fed Baby Huey Today
---
8.
Drinking From The Cup Of Bob Knob
---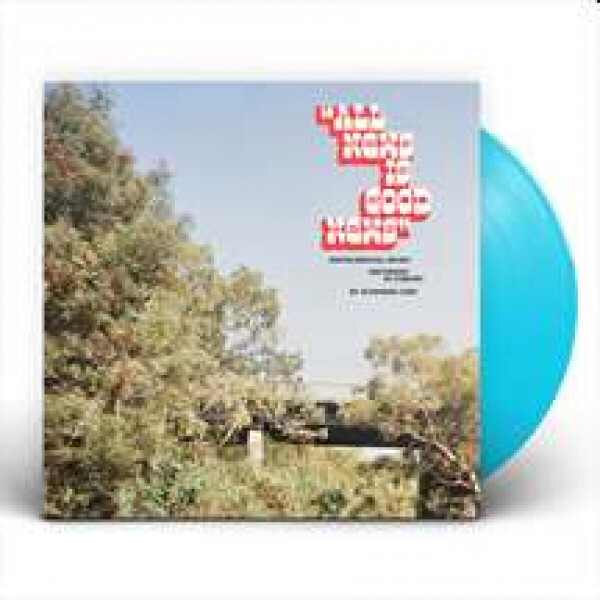 description
Das Debütalbum der Soul-Instrumental-Band Surprise Chef aus Melbourne hat gleichzeitig etwas
Brandneues und Retroartiges. Es klingt ein bisschen so, als hätten es sich die in Hip-Hop-Kreisen
verehrten Produzenten David Axelrod (Soul-Jazz) und Janko Nilovic (Produktionsmusik) ausgedacht.
Die Band hat den Soul der Siebzigerjahre verinnerlicht und klingt dennoch wahrhaft modern. Eine
erste limitierte Auflage von »All News Is Good News« erschien im November 2019 auf dem
bandeigenen Label College of Knowledge, erfreute sich umgehend riesigen Interesses der
Underground-Community und war binnen einer Woche ausverkauft. Mr Bongo war der Meinung, dass
Surprise Chef etwas ganz Besonderes geschaffen hatte, einen Zukunfts-Klassiker, der es verdiente,
eine weit größere Zuhörerschaft zu finden als die paar Glücklichen, die eine der wenigen Erstkopien
ergattert hatten. 2020 erschienen LP und CD und wurden ein internationaler Erfolg. Nun folgt eine
limitierte Edition in hellblauem Vinyl mit einem Poster als Zugabe.