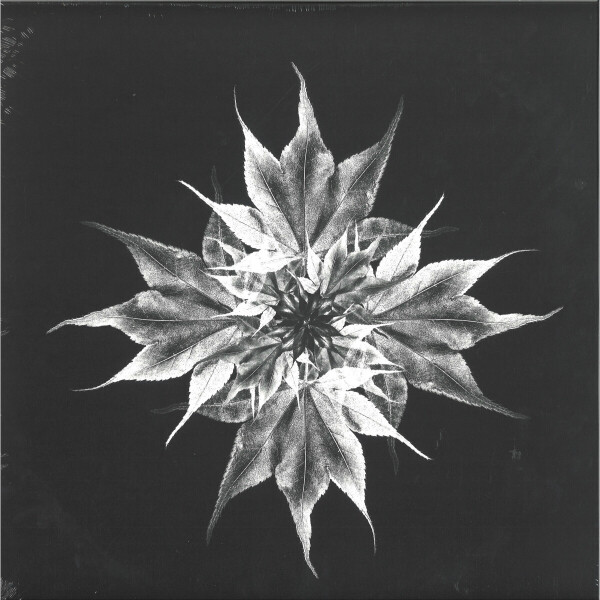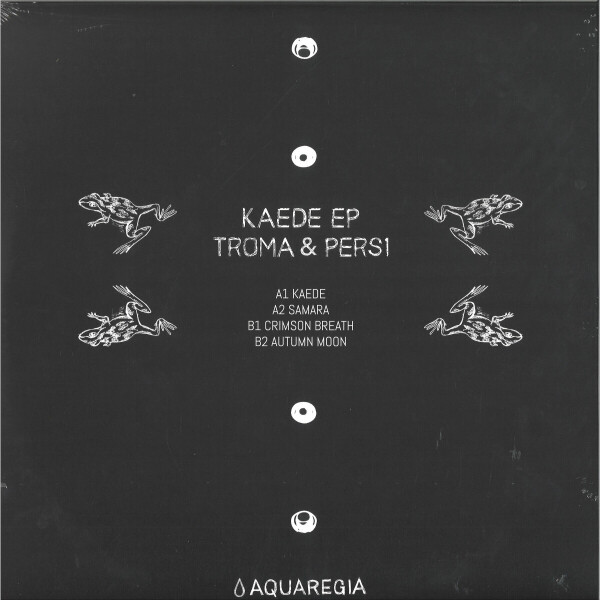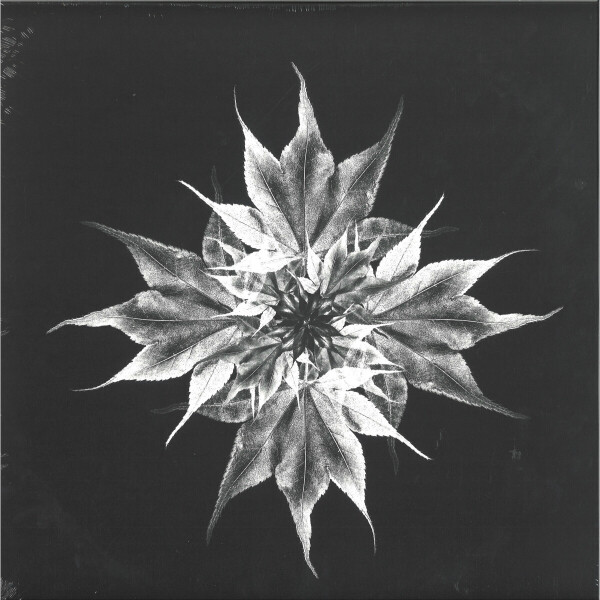 description
Aquaregia mainstays, Troma & PERS1, return for their fourth release on the label. Their Kaede EP exhibits the duo's signature exquisite acid lines though a tracklisting of five dripping dreamscapes.

"Kaede" introduces the release with a bubbling acid line and up-tempo groove. A euphoric journey through a new destination; a mental escapade moving from excitement and anticipation to pure bliss.

"Samara" takes over with a haunting acid line and eerie pads, venturing deeper into the unknown. Atmospheric fog intertwines between the rosy foliage of the Japanese maples; a cool breeze propels the ripened samara, helicoptering from their stems.

"Crimson Breath" relieves the tension with a chilled out and dubby trip. We're taken bankside of a babbling brook, sheltered by an enclosing leafy canopy; comforted in a safe haven.

Next, "Autumn Moon" gently guides us on a psychedelic excursion laced with intricate dribbling acid lines and breaky percussion. A walk through a shadowy limestone cave, water trickling down and plinking from the luminous stalactites.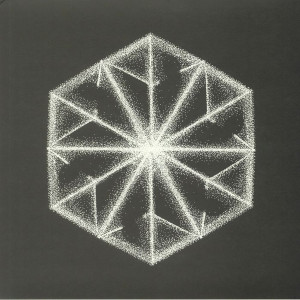 Acid
747
Aquaregia Records
€10.49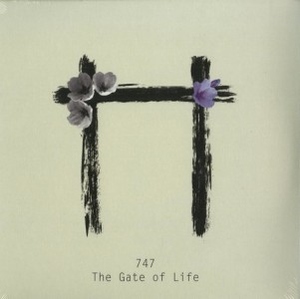 Acid
747
Aquaregia Records
€21.99
Acid
747
Aquaregia Records
€17.99