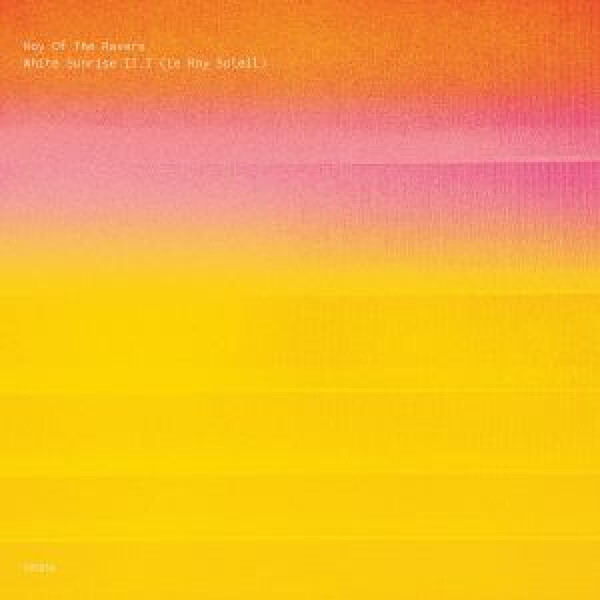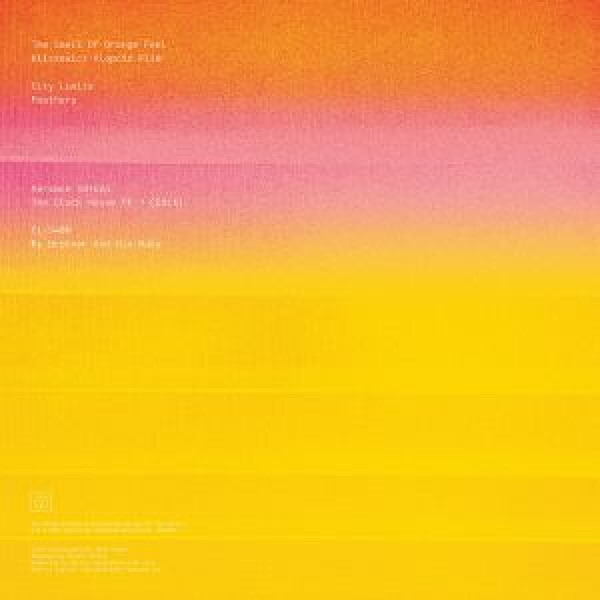 White Line Sunrise II.I (Le Roy Soleil)
genre:
Electro / Electronic
1.
The Smell Of Orange Peel
---
2.
Kliszewicz Klopcic Klim
---
6.
The Clock House Pt 1 (Edit)
---
8.
My Brother And His Mate
---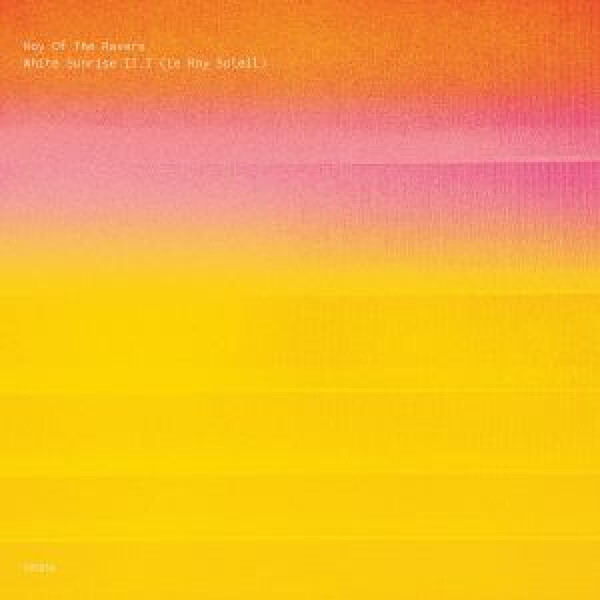 description
"Emotional Response celebrates its 50th release with a special limited-edition from label stalwart Roy Of The Ravers. Following 2019's magnum opus White Sunrise II is the accompanying "Soliel", where our nom dee plume delves further into his archives of recently rediscovered disks to present an 8-track double pack, cut loud for DJ play.

The music too is more expansive, with the ambient and techno signatures matched with touches of jazz keys, Balearic sampledelica and even acoustic outtakes, all with that Ravers humour included.

The opening cinematic symphonies of The Smell Of Orange Peel and Kliszewicz Klopcic Klim highlight again a side not seen on his more acid / club cuts found on various labels. However, it's the B side that compounds expectations with the deep house meets techno melodics of City Limits, before the ever-expanding feel-good vibrations of center piece Feathers hooks all. Sometimes a simple groove and catchy vocal sample is all you need to create a classic.

The second half then glides with 14 minutes of house dramatics via Versace 101624, a master of arrangement and beats, preempting the interlude of Clock House's return. To close, EL-9400's intense scatter percussion melds with anthemic acid undertones before its 2nd half melts to a choral ambience, leading to the closing acoustic jam dub curiosity My Brother And His Mate and the curtain for another stage in the Roy sagas. "