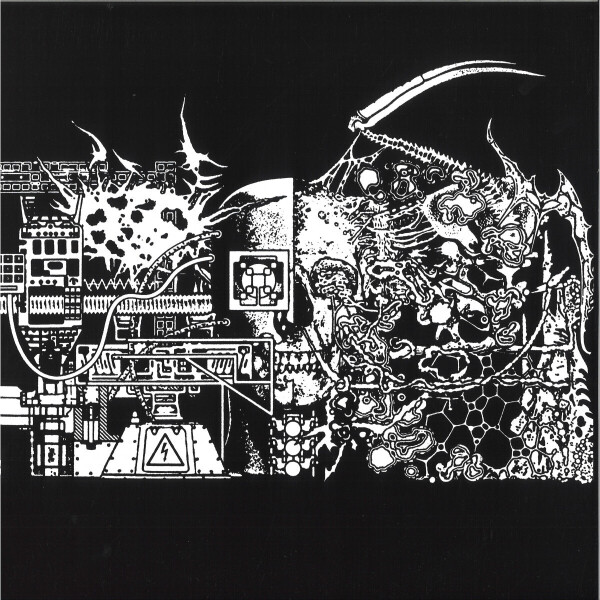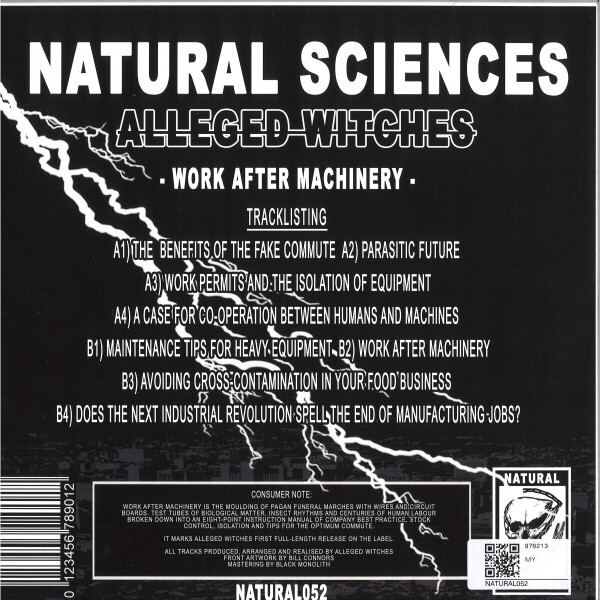 Work After Machinery
genre:
Electro / Electronic
1.
The Benefits Of The Fake Commute
---
3.
Work Permits And The Isolation Of Equipment
---
4.
A Case For Co-operation Between Humans And Machines
---
5.
Maintenance Tips For Heavy Equipment
---
7.
Avoiding Cross-Contamination In Your Food Business
---
8.
Does The Next Industrial Revolution Spell The End Of Manufacturing Jobs?
---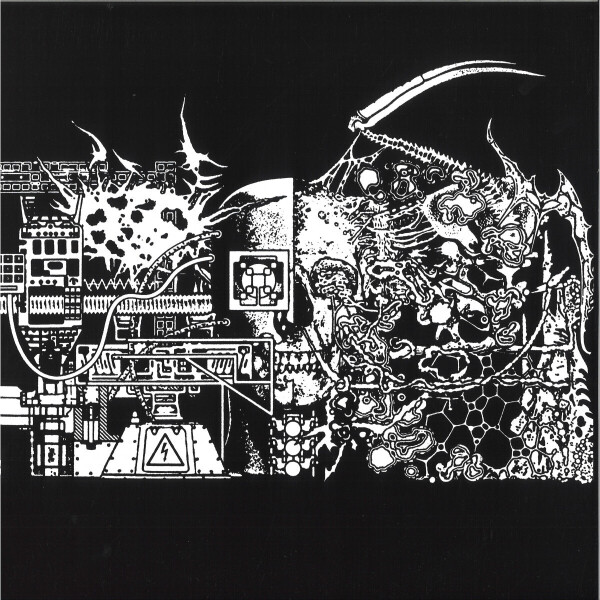 description
Alleged Witches debut album breaks down centuries of human labour into an eight-part instruction manual for company best practice, stock control and tips for the optimum commute. The final break from nature, it's Pagan funeral marches, insect rhythms and doomed ambience for one last trip up the river. Artwork from Bill Connors.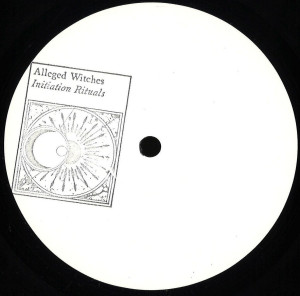 Techno
Alleged Witches
Dimensions Recordings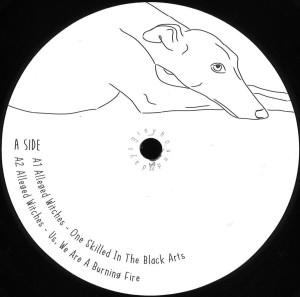 House
ALLEGED WITCHES
GREYHOUND DAYS
Techno
Alleged Witches
Meda Fury