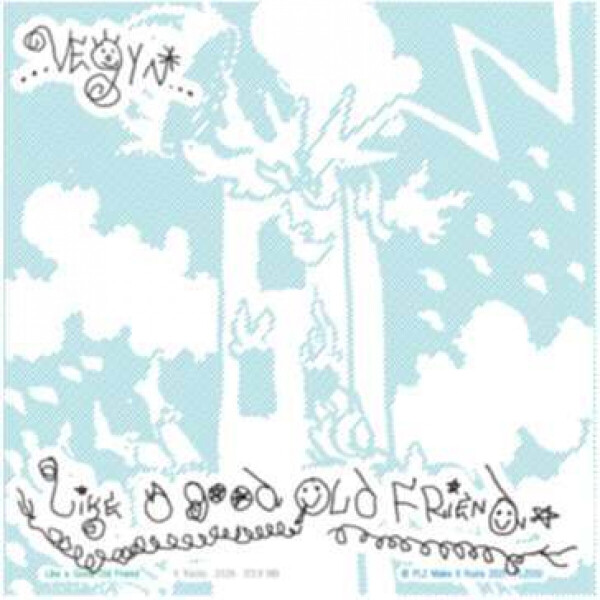 To order please add to basket and proceed to check out
2.
Like A Good Old Friend
---
3.
So Much Time - So Little Time
---
6.
Sometimes I Feel Like I'm Ruining Songs
---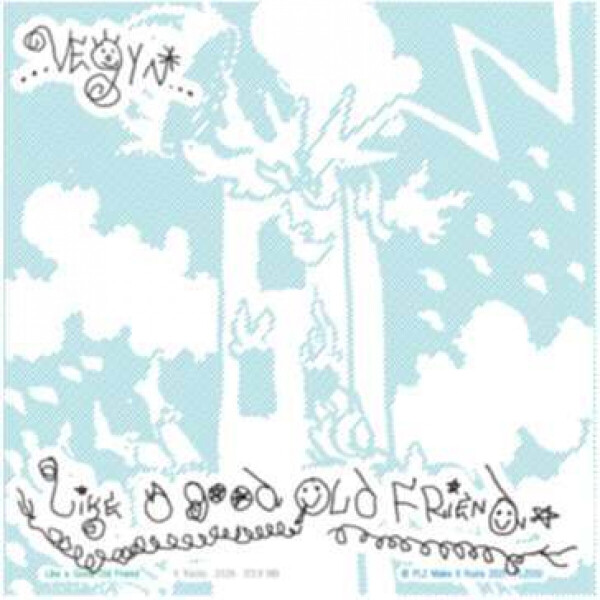 description
Neue EP des britischen Produzenten, DJ, Grafikdesigners Vegyn (Joe Thornalley) auf seinem Label PLZ Make It Ruins, das er ab sofort über das globale Warp Records-Netzwerk vertreibt. Vegyn vermag es, Einflüsse aus Electronic, Dance, Alternative und Rap/Hip-Hop nahtlos und mit einer verspielt-sorglosen Grundhaltung zu kombinieren. Bekannt wurde Vegyn als Co-Produzent der Frank Ocean-Meisterwerke "Blonde" und "Endless", es folgten Kollabos und Remixes mit/für Travis Scott, Kali Uchis, Dean Blunt, KUCKA, Duval Timothy, John Glacier, Sebastian (Ed Banger) und Porches. 2019 erschien sein Mixtape "Text While Driving If You Want to Meet God!" und das Debütalbum "Only Diamonds Cut Diamonds" mit Features von JPEGMafia, Retro X, Jeshi und Freddie Gibbs.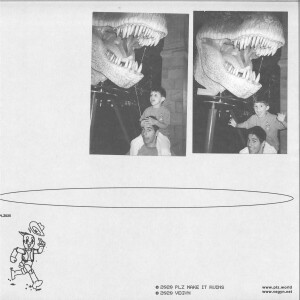 Beatz
VEGYN
PLZ Make It Ruins
€19.49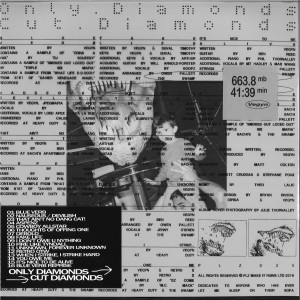 Beatz
VEGYN
PLZ Make It Ruins
€20.99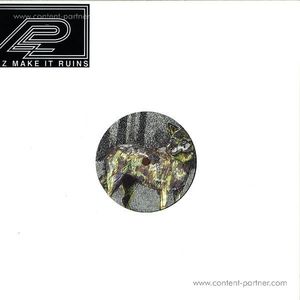 Beatz
Vegyn
PLZ Make It Ruins
€9.65