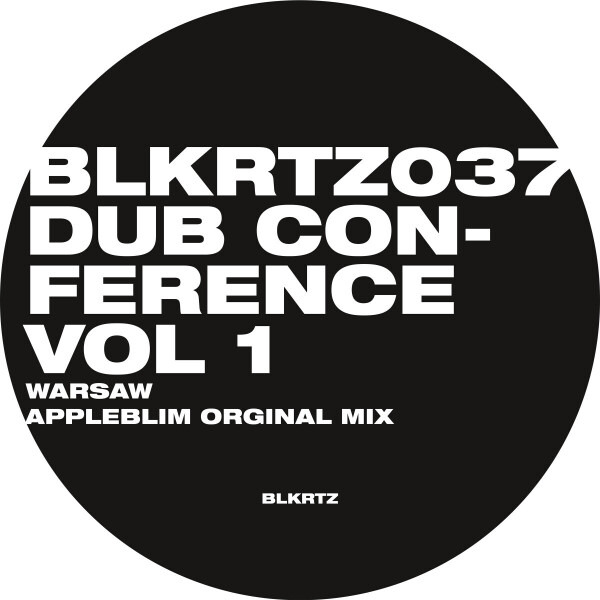 Dub Conference, Vol. 1 (2x12'')
2.
Warsaw (Shackleton Remix)
---
4.
Bladed Shogun (Deadbeat Remix)
---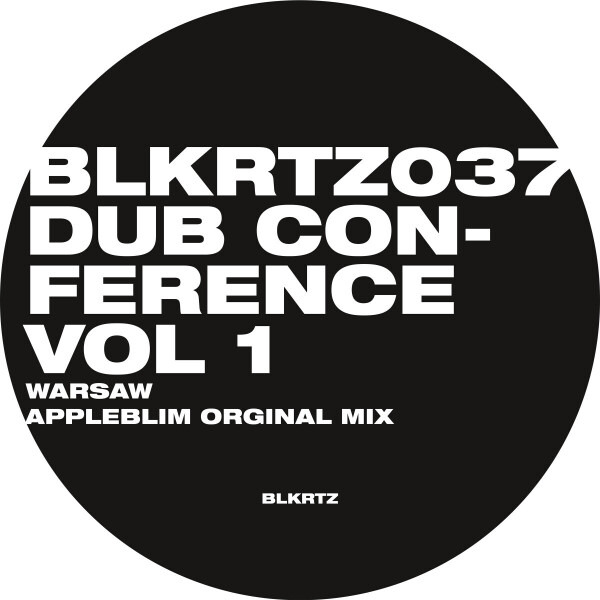 description
Appleblim. Deadbeat. Shackleton. For anyone with a penchant for dub wise low end sonics and bleeding edge beat science over the last 2 decades seeing any one of these names on their own on a record would make it something well worth having a listen to. Having all 3 together on the same record however very easily launches it into the realm of "buy on sight". Comprised of 4 side long tracks previously only available via the BLKRTZ Bandcamp page, Dub Conference vol 1 sees these 3 masters of bass weight meditations exploring some of the most low slung and psychedelic corners of their respective catalogues. Vinyl only and strictly limited edition, this is a meeting of the minds not to me missed.