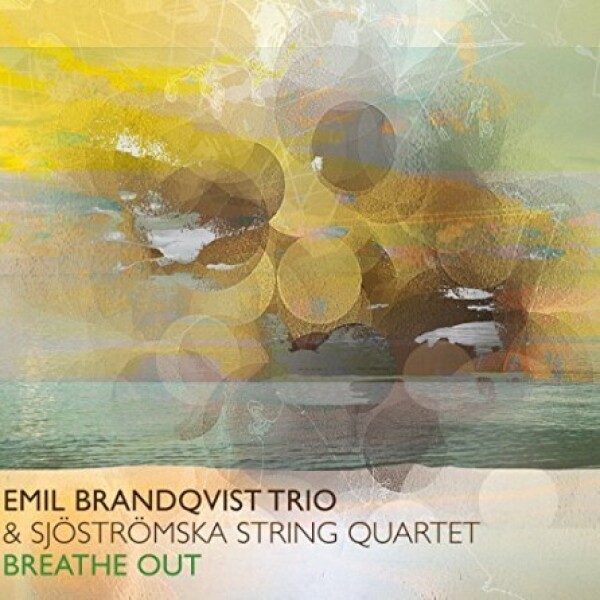 Breathe Out (Ltd. Black Vinyl)
8.
Now And Even To The End
---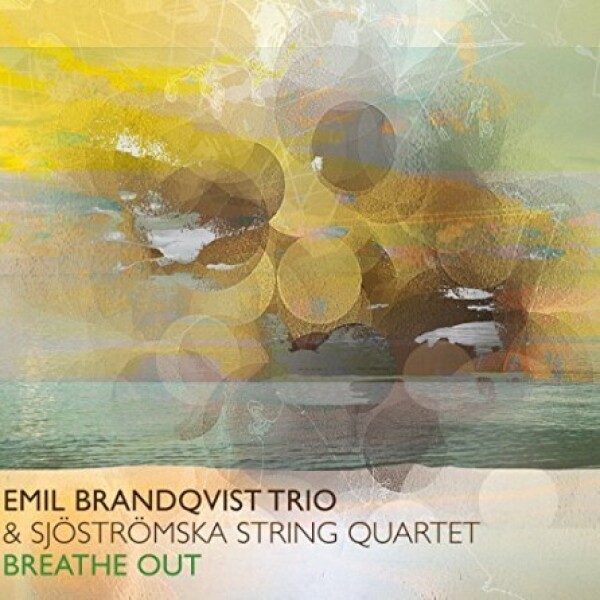 description
ENDLICH auf Vinyl erhältlich, das überwältigende Debüt-Album des schwedischen Jazz Trios um Bandleader und Drummer Emil Brandqvist. Spätestens seit e.s.t. werden schwedische Jazzakteure auch außerhalb ihrer skandinavischen Heimat intensiver wahrgenommen. "Breathe Out" ist bereits das dritte Album des Göteborger Schlagzeugers und seines Trios, aber ihr Debüt auf dem Hamburger Label Skip Records. Selbst im Zusammenspiel mit dem getragen intonierenden Sjöströmska String Quartet behält meist eine gewisse schwebende Leichtigkeit die Oberhand, erstaunlicherweise oft mit Tendenz zum eindringlichen, aber nicht plump auftrumpfenden Ohrwurm. Positiv besetzte Assoziationen steigen dabei auf, lassen an Simon Jeffes Penguin Cafe Orchestra erinnern oder an Michael Nyman denken, der mit einem Jazz-Trio meditiert.
Elf zarte Stücke, die prickelnde Gänsehaut initiieren.