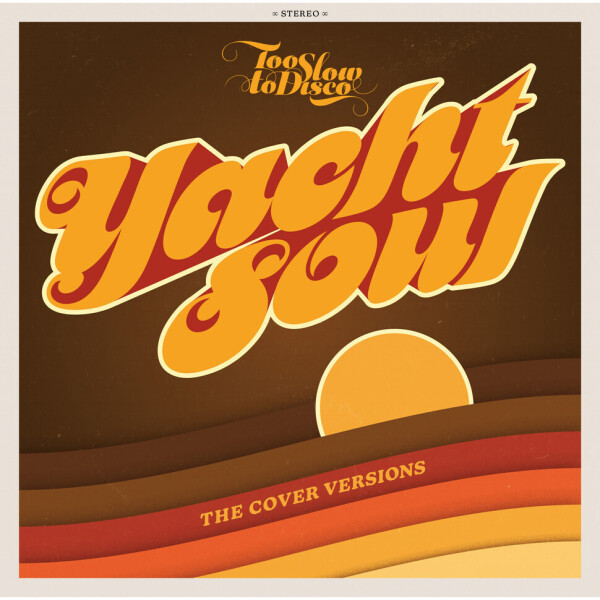 Yacht Soul - The Cover Versions (2LP)
3.
I Hope You'll Be Very Unhappy Without Me
---
7.
Nothin' You Can Do About It
---
15.
Takin' It To The Streets
---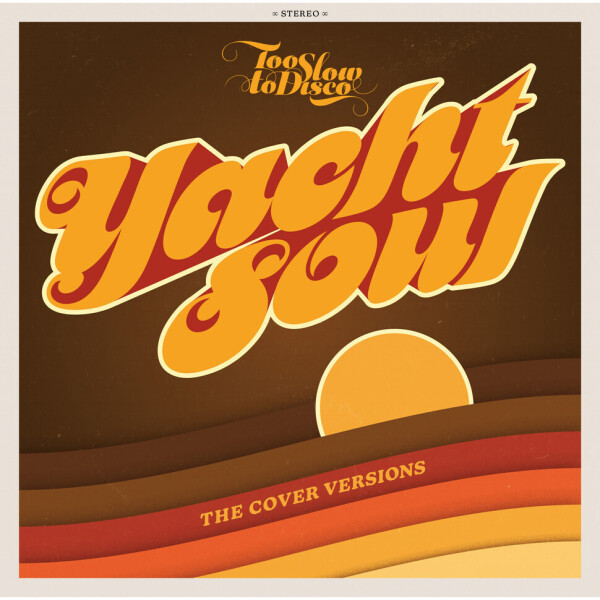 description
Wir können es selbst kaum glauben, aber am 16. Juli veröffenltichen wir die bereits neunte Too Slow to Disco Compilation!

Too Slow to Disco presents: Yacht Soul - The Cover Versions. Die neue Compilation erscheint am 16. Juli auf How Do You Are? und geht straight back zu den Ursprüngen von Yacht Soul.
2013 von Marcus Liesenfeld aka DJ Supermarkt ins Leben gerufen, um fast vergessene und unbeachtete AOR-Schätze aus den 70ern und 80ern an die Oberfläche zu heben, entwickelte sich TSTD (wie wir sie liebevoll abkürzen) zu einer der erfolgreichsten Compilation Reihen - geachtet von Kritikern, gefeiert von Musikliebhabern und geschätzt von Plattenhändlern, weil sie immer noch wie geschnitten Brot geht!

Diesmal geht es um eine unglaubliche Gruppe von schwarzen Künstlerinnen und Künstler und deren im Soul liegenden Ansatz, der dem überwiegend weiß geprägten Westcoast AOR Sound eine neue Facette hinzufügte. Zwei Welten, die sich gegenseitig Respekt zollen und die ein oder andere Schuld begleichen, versammelt in einer brillianten Compilation, die aus deinen Boxen tönt. Meine Damen und Herren, wir bitten um Ehrerbietung für den Yacht Soul-Sound.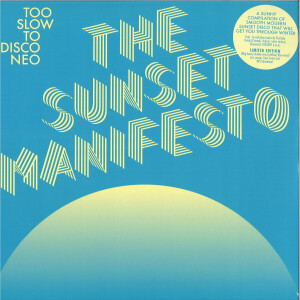 Disco / Cosmic
Too Slow To Disco Neo pres. Various Artists
HOW DO YOU ARE?
€22.99