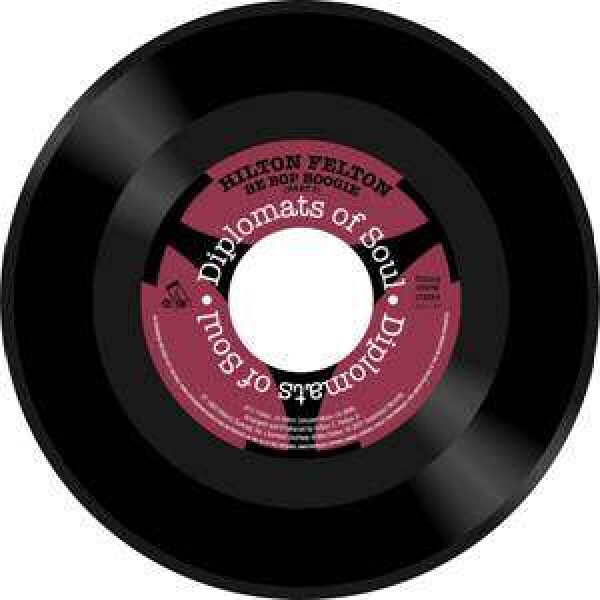 Be Bop Boogie (7" Single Vinyl)
1.
Be Bop Boogie (Part I)
---
2.
Be Bop Boogie (Part II)
---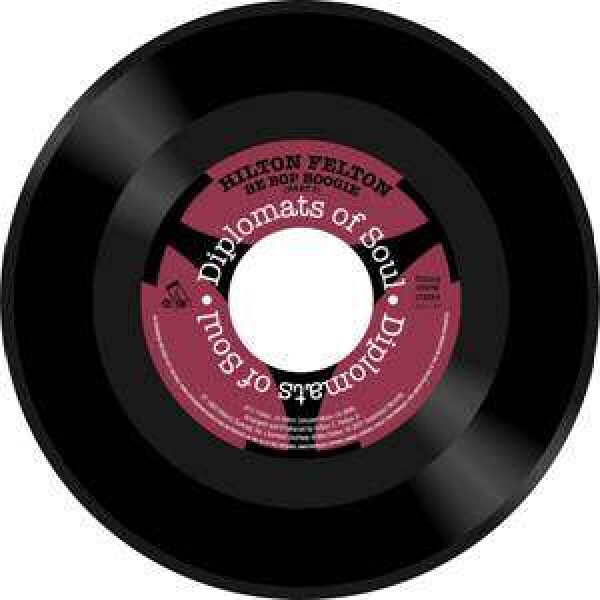 description
Der Rare Groove-Dancefloor-Klassiker "Be Bop Boogie" des Washingtoner Jazz-Keyboarders Hilton Felton (Chuck Brown & The Soul Searchers), aufgenommen im gleichen Studio wie Gil Scott-Herons "The Bottle", aus dem 1980er Soloalbum "A Man For All Reasons". Das über 9-minütige Original wird auf der 7" in zwei Parts unterteilt (ähnlich wie eine erfolgreiche Japan-Pressung 2011). Breaks des Tracks wurden von Bill Riley, DJ Sensei und Chris Energy gesamplet.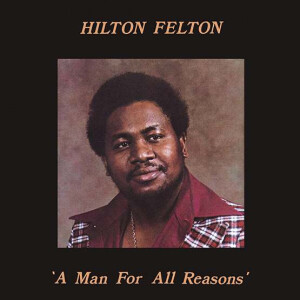 Soul
Hilton Felton
Diplomats of Soul
€34.87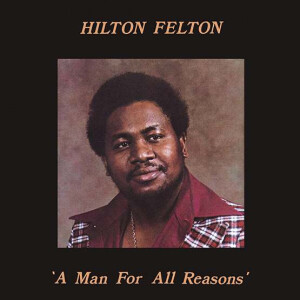 Soul
Hilton Felton
Diplomats of Soul
€34.87