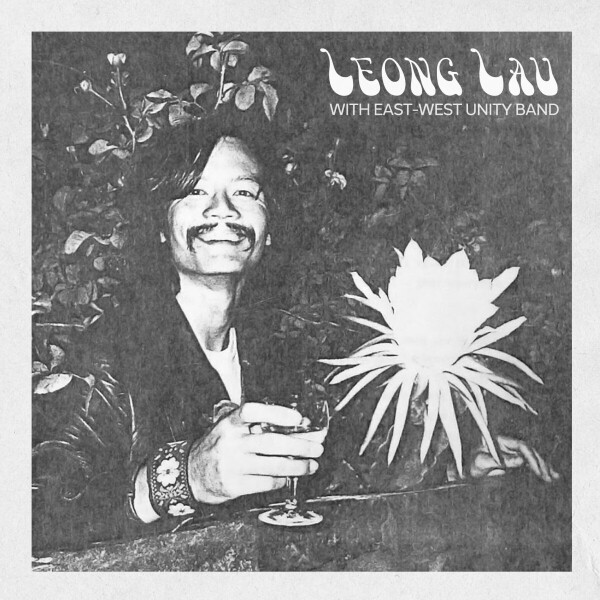 To order please add to basket and proceed to check out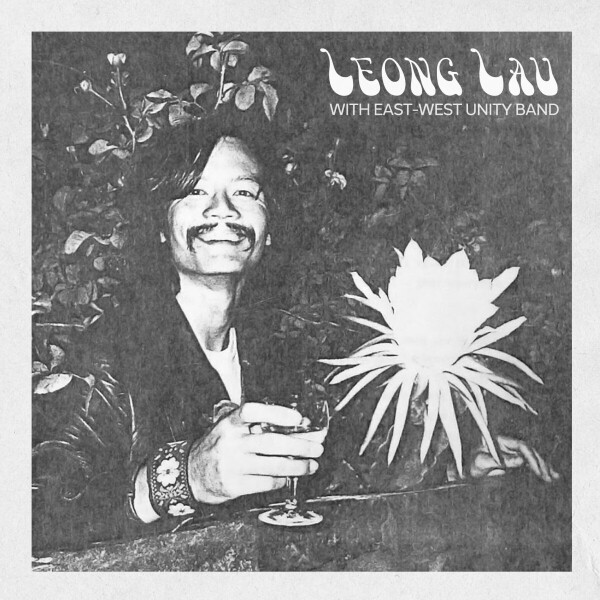 description
*strictly limited to 300 copies*

Left Ear returns where they started, further highlighting the music of the enigmatic Leong Lau. Arguably one of the most unique artists to come out of Malaysia/Australia during the 70's, Leong migrated to Australia to pursue an education in Engineering. He finished his degree but instead took a different 'career path', choosing to explore his creativity. From an early age Leong had been trained in the arts including both Chinese opera and flute. Leong recalls "making flutes out of grass weeds", as he couldn't afford a flute. It was this DIY ethos that Leong attached to his lifestyle. He found himself promoting festivals in the infamous town of Nimbin before moving to Sydney wher.

Despite Tester Housing producing a modest handful of recordings, both were actively present in the St Kilda chaos. Bill established Prahran's Greville Records in 1978 and later founded the prolific Rampant Releases in 1982, pressing the likes of Not Drowning, Waving and David Chesworth. The duo also played together in the new-wave group Gilded Youth, before joining forces and forming Tester Housing.

When asked about their reasoning for the bands short stint, they wink and answer "just say something interesting such as drugs and ego got in the way and after we both had a knife fight on St Kilda pier one night and we both decided to go into rehab for the next twenty years. Or alternatively, we just knew that if we continued to play music together we would become too rich and boring."

To commemorate Testing Housing's imprint Left Ear Records present Over You, a 12" of the bands two 1983 singles, The Clock Ticks Over and Into You with their counterparts, a dub version and a stripped back almost acapella. Their sound channels both that of the gritty Southside and the experimental Northside scenes to create youthful and enchanting synth-pop. Both arrangements are laced with themes of love, redemption and acceptance in a unique and compelling way.