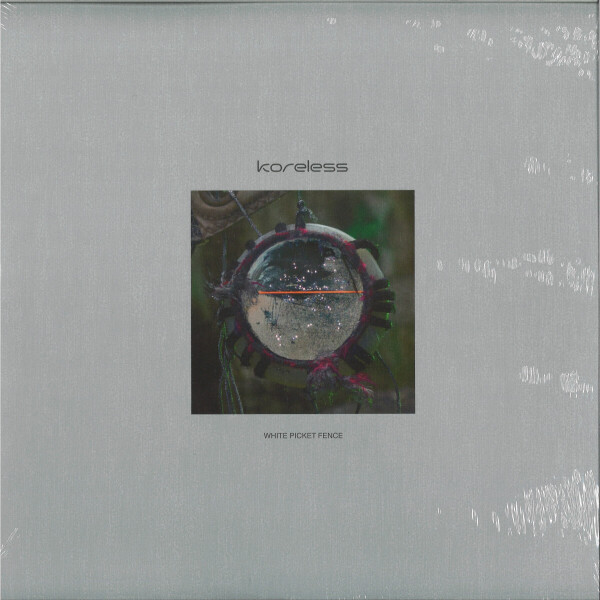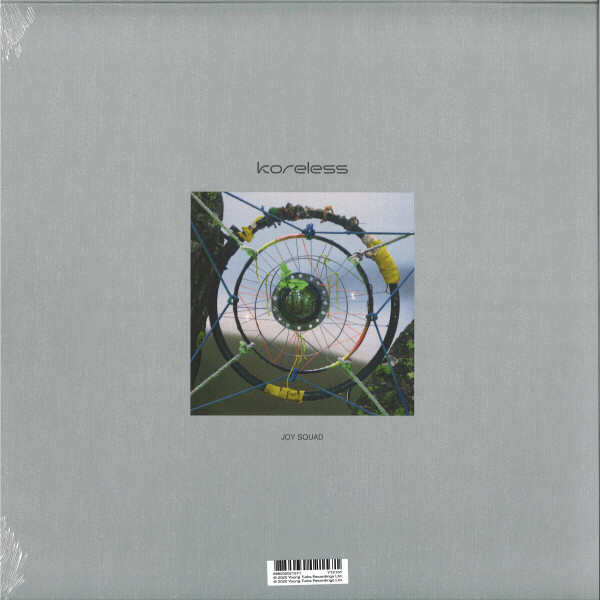 WHITE PICKET FENCE / JOY SQUAD
genre:
Electro / Electronic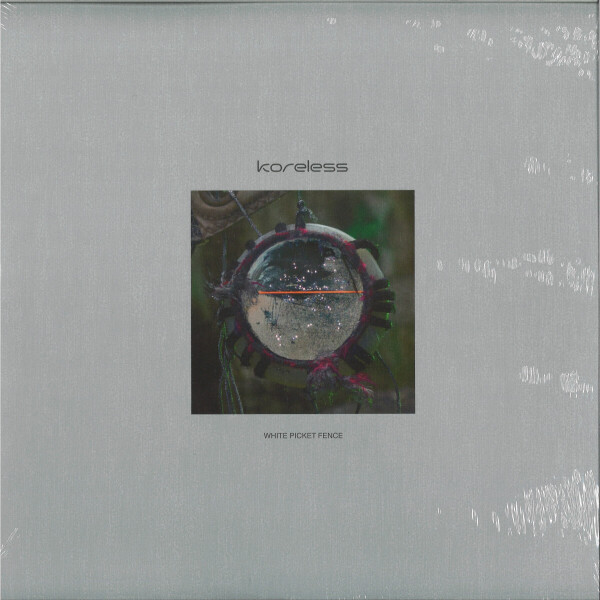 description
Fresh gear from the UK's Koreless - limited copies.

Played by Caribou, Jamie xx and TNGHT in their BBC Radio 1 Essential Mixes, and with further support from Oli XL and HAAi, 'Joy Squad' sparked a mass trawling from fans online for the track Koreless describes as his attempt to "build a club roller-coaster that swallows you up and spits you out". Now finally released on 12" vinyl.