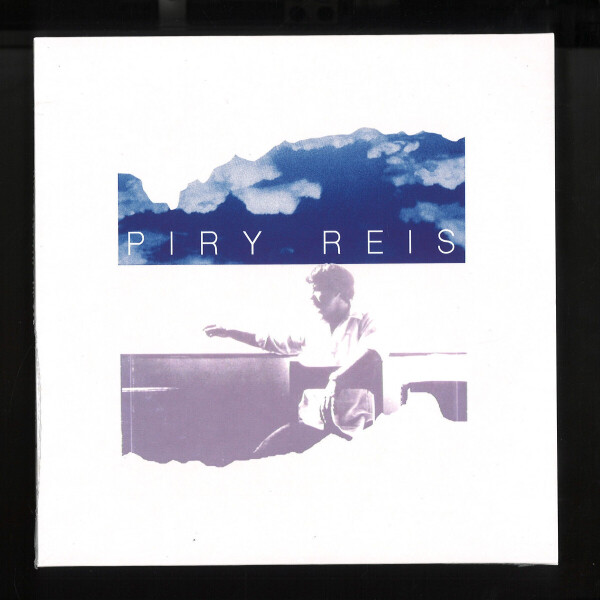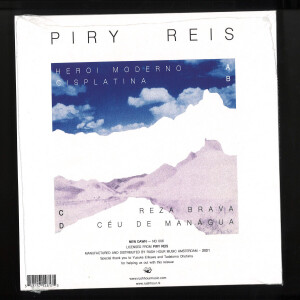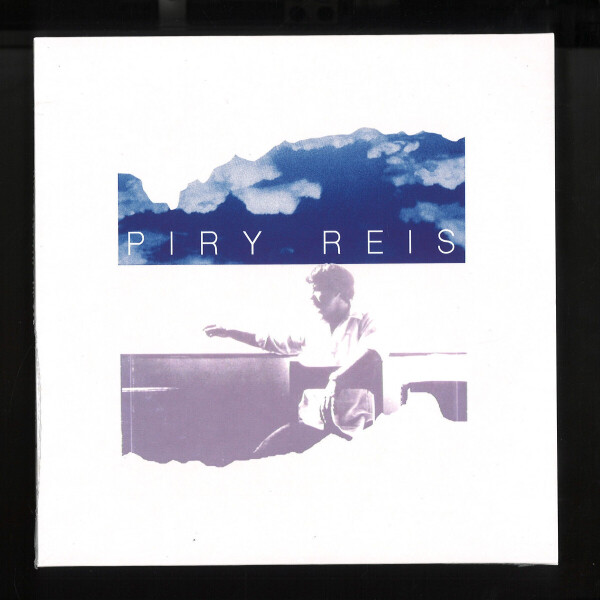 description
Brazilian music at it's finest! 2x7" set of four beautiful Piry Reis recordings from the 70s and 80s.

Disc one is a reissue of his 1975 single on Som Livre, 'Heroi Moderno', which features the highly sought after 7inch version of 'Cisplatina' on the flip. The second disc holds the rare cuts 'Reza Brava' (1970) & 'Céu De Manágua' (1984).

The project came together with the blessing of Piry Reis himself, and is released on the sub-label of Rush Hour recordings, New Dawn. Artwork by Amsterdam's Sekan with a touch by Megin Hayden.

New Dawn, set up for less electronic but equally adventurous releases by artists we love.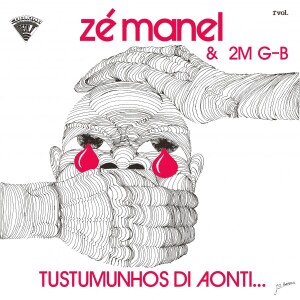 World Music
Zé Manel & 2M G-B
New Dawn
€18.99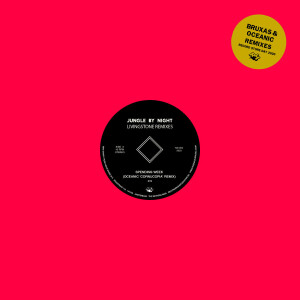 House
JUNGLE BY NIGHT
New Dawn
€9.79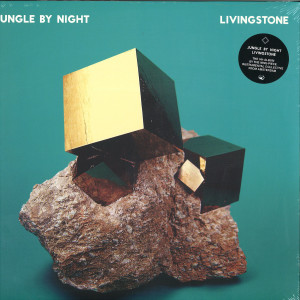 Funk
Jungle By Night
New Dawn
€18.99