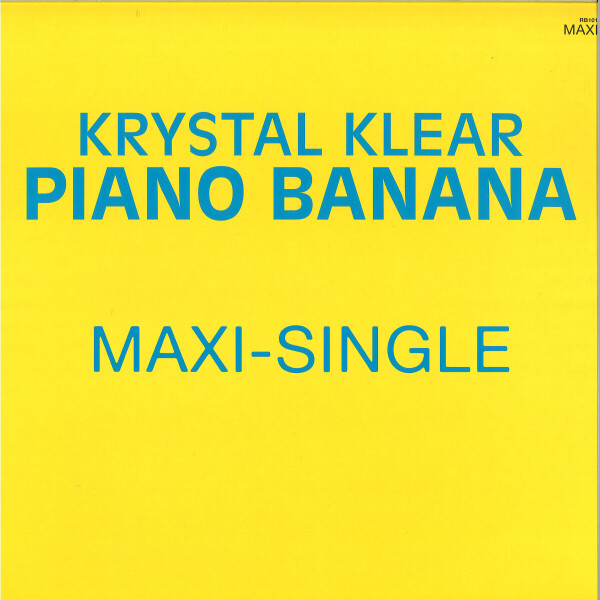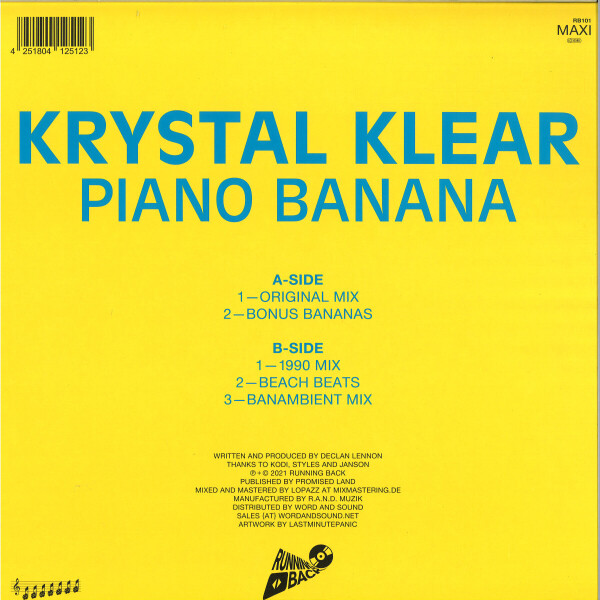 To order please add to basket and proceed to check out
1.
Piano Banana (Original Mix)
---
2.
Piano Banana (Bonus Bananas)
---
3.
Piano Banana (1990 Mix)
---
4.
Piano Banana (Beach Beats)
---
5.
Piano Banana (Banambient Mix)
---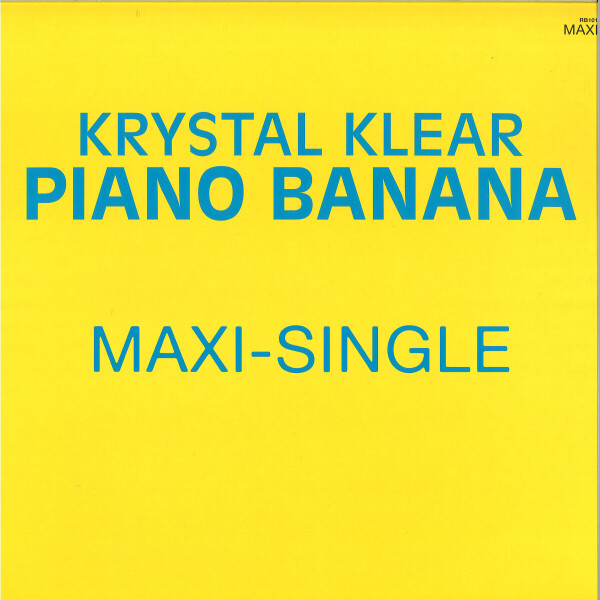 description
Auch die fünfte Krystal Klear-EP für Running Back ist ein High Five auf das Leben, Piano House, Uppers & Downers, Dusk & Dawn, Balearic Beach Bums & Goosebumps, Bonus Beats & Soundscapes, Rimini und mehr, um eine Kreatur mit steinhartem Herzen wie Gerd Janson zum Weinen zu bringen. Gemacht für einen Sommer, den es nie gab, ist jetzt die Zeit für Massenhysterie.