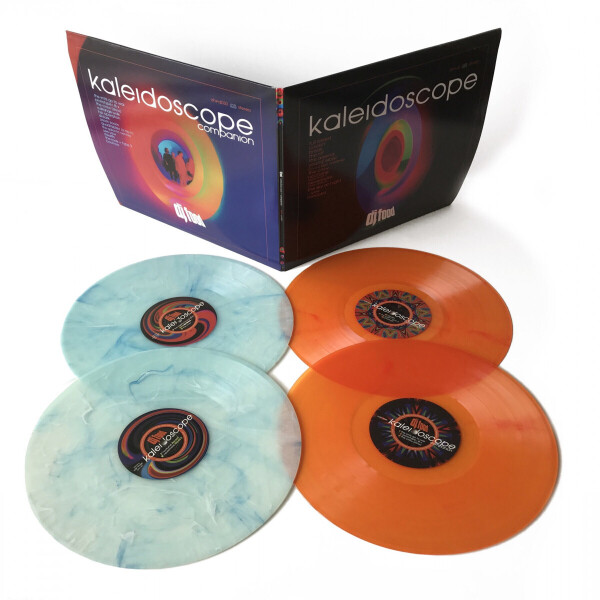 Kaleidoscope + Companion (Coloured 4LP+MP3)
6.
The Ageing Young Rebel (Featuring Ken Nordine)
---
8.
Nocturne (Sleep Dyad 1)
---
9.
Nevermore (Sleep Dyad 2)
---
21.
Quadraplex (A Trip To The Calactic Centre)
---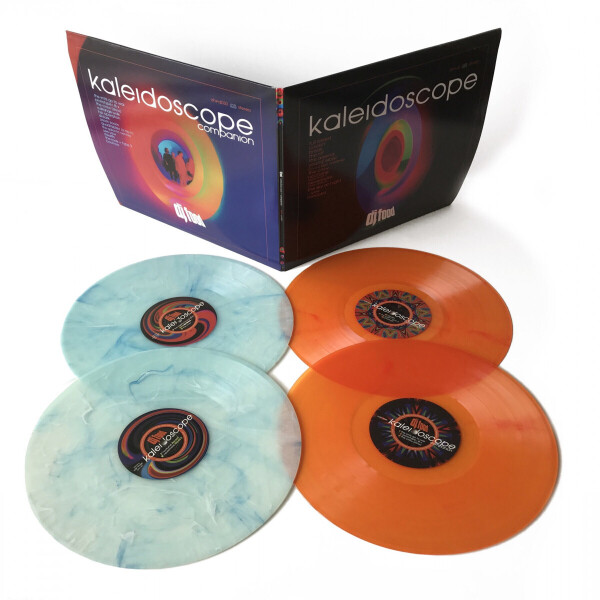 description
"Kaleidoscope" wurde im April 2000 veröffentlicht und markierte eine neue Ära für das Alias DJ Food, das von den Labelgründern Coldcut ins Leben gerufen wurde. Jetzt unter der fachkundigen Kontrolle der Ninja-Kollegen Kevin Foakes, alias Strictly Kev, und Patrick Carpenter, alias PC, schloss das Album mit der Vergangenheit ab, indem es eine mögliche Zukunft ihrer Beats und Stücke reflektierte. Zwanzig Jahre später, inmitten des ersten landesweiten Lockdowns in England, beschlossen Kev und PC, das 20-jährige Jubiläum von "Kaleidoscope" zu feiern, indem sie in ihren persönlichen Archiven nach Material aus den ursprünglichen Aufnahmesessions kramten. Sie fanden mehr, als sie erwartet hatten, und stellten Versionen, alternative Mixe und unveröffentlichte Ideen in einer Reihe von Mixen zusammen, die nun als "Kaleidoscope Companion" weiter verfeinert wurden und zusammen mit dem Originalalbum auf Vierfach-Vinylerscheinen. Anderswo bietet der "Kaleidoscope Companion" viele "Hey, das kenne ich!"-Momente. Das Big-Band-meets-Easy-Listening-Stück, "Hip Operation", wurde für die erste Version von Sukias "Feelin' Free"-Remix verwendet, während der wirbelnde Funk von "A Strange Walk" eine unveröffentlichte Version desselben Remixes war, der es schließlich auf die 2000 veröffentlichte "Xen Cuts" Bonus Disc schaffte. "Stealth" ist eine alternative Version des Gentle Cruelty-Remixes von "The Ageing Young Rebel" (ebenfalls auf "Xen Cuts" enthalten), bei der Nordines Gesang jedoch durch eine düstere Stimme ersetzt wurde, die über die Katastrophen der morbiden Selbstbeobachtung sinniert.

Format:

- 4-LP Vinylset bestehend aus dem im Jahr 2000 erschienen Album "Kaleidoscope" auf marmoriertem blauen Doppelvinyl (140g) und dem bisher unveröffentlichten Album "Kaleidoscope Companion" auf orange-rot marmoriertem Doppelvinyl (140g) im Gatefold inklusive Poster "Music Declares Emergency" und Downloadcode!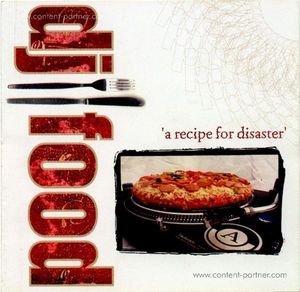 Headz
DJ Food
Ninja Tunes
€22.99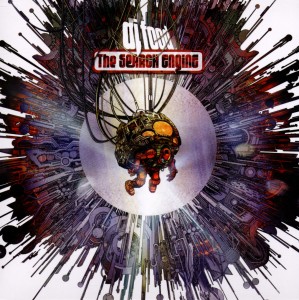 Electronica / Dance Music
DJ Food
NINJA TUNE
€12.69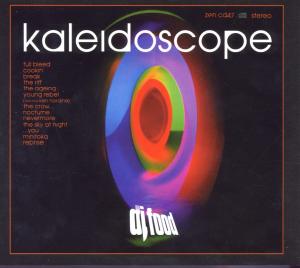 Electronica / Dance Music
DJ Food
NINJA TUNE
€14.99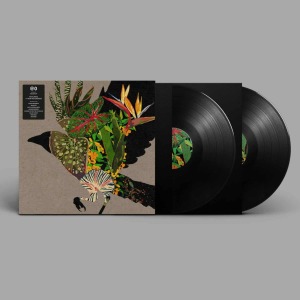 Ambient
Coldcut
Ahead Of Our Time
€25.99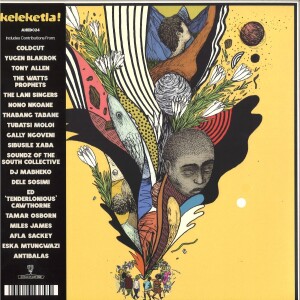 Afro / Afrobeat
Keleketla!
Ahead Of Our Time
€24.99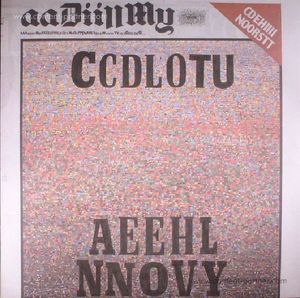 Electro / Electronic
Coldcut
Ahead Of Our Time
€11.99