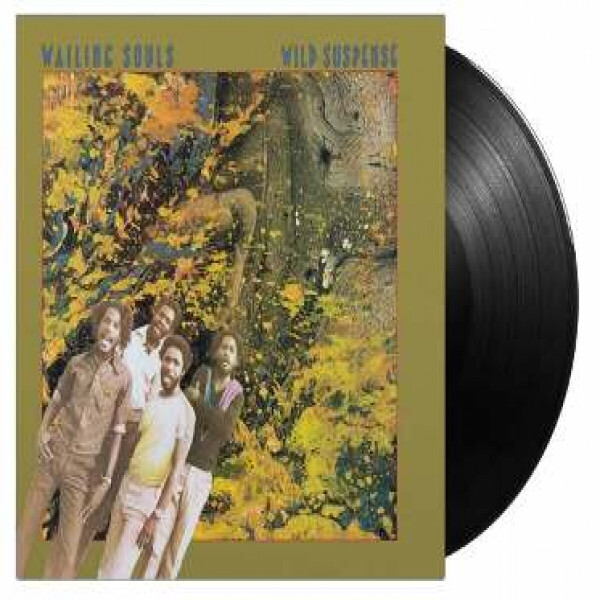 Wild Suspense (180g reissue)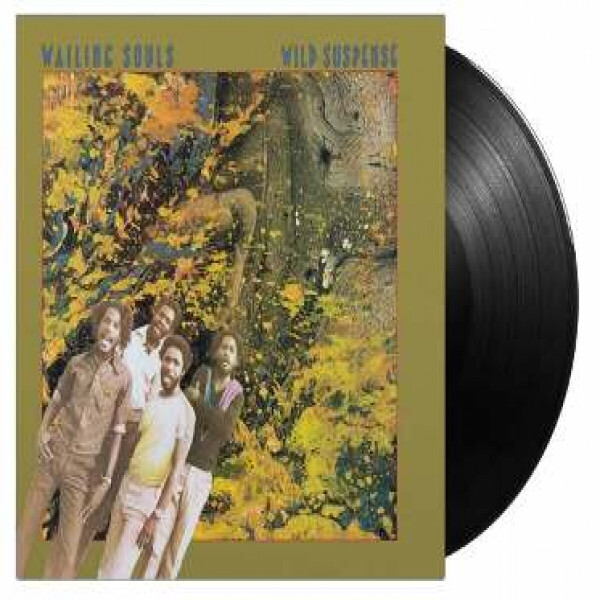 description
Audiophiles 180g Vinyl
• Inkl. den Song-Klassikern "Row Fisherman", "Bredda Gravalicious", "Black Rose", u.v.m.
• Sonder-Auflage im Rahmen der exklusiven Music On Vinyl Reggae Serie
• Mit "Selected Reggae Classics" Front-Sticker!

Die jamaikanische Reggae-Band The Wailing Souls wurde 1965 gegründet. Sie veröffentlichten 1979 ihr Debüt-Album Wild Suspense über Island Records, nachdem ihre Single-Auskopplungen über Channel One populär geworden waren. "Wild Suspense" wurde zu einem Roots-Reggae-Klassiker,
bekannt für seine umwerfende Musikalität. Das Album enthält eine Mischung aus Studio One
Do-overs (wie "Row Fisherman" und "Feel the Spirit"), einer handvoll Eigenproduktionen mit hinzugefügten Bläsern ("Bredda Gravalicious", "Very Well") und Stücke von Rudolph "Garth" Dennis ("Slow Coach") und George "Buddy" Hayes ("Wild Suspense"). Insgesamt ist "Wild Suspense" ein
reflektierendes und nachdenkliches Werk, mit schönem Harmoniegesang und majestätischer Instrumentierung.