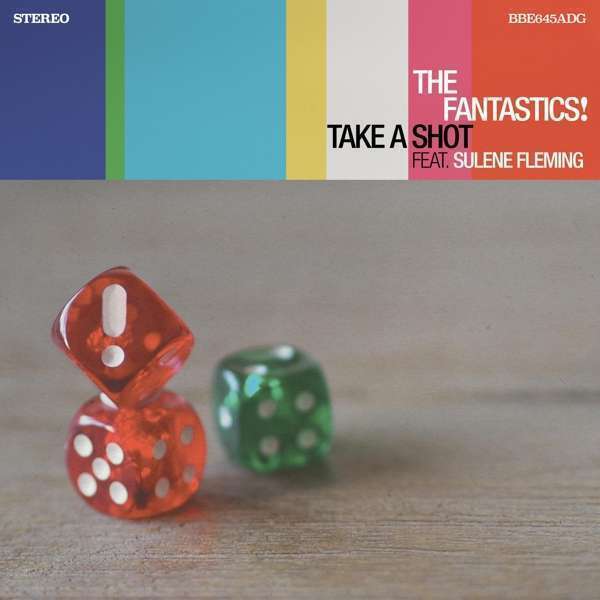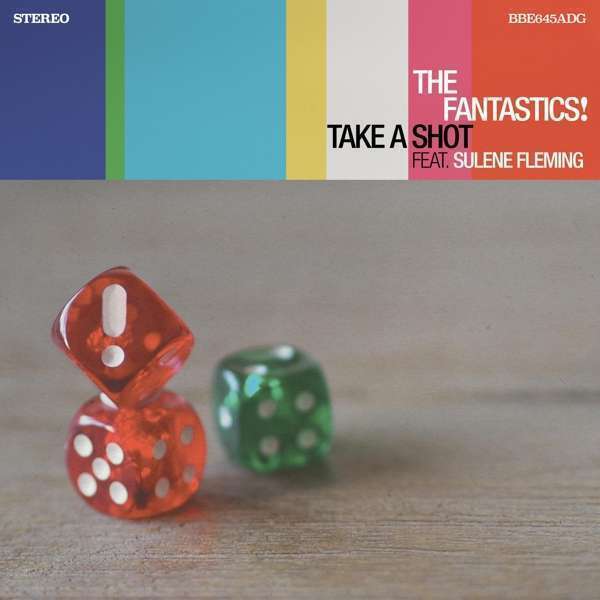 description
Das dritte Album der Londoner Funk-Band The Fantastics! mit Sulene Fleming, Sängerin der Brand
New Heavies.
Die Geschichte von The Fantastics! beginnt im Jahr 2003, als Keyboard-Maestro und Freestyle
Records-Chef Greg Boraman der Londoner Gruppe "Reverend Cleatus & The Soul Saviours" beitrat.
Offiziell änderten sie ihren Namen erst 2007 in The Fantastics, 2009 wurden sie durch die großartige
britische Sängerin Sulene Fleming verstärkt. Nur Greg und der Bassist Raydn Hunter sind noch aus
der ursprünglichen Besetzung der Band übrig, in der jetzt Mark Norton (Saxophon / Flöte) und James
Smith zu sehen sind (Schlagzeug). Das neue Mitglied James Byron (Gitarre) bringt eine weitere neue
Perspektive auf den genre-agnostischen Ansatz der Band, der die Einflüsse von Afrobeat, Latin, Rock
und Rhythm & Blues mit Leichtigkeit aufgreift. Die Band hat dieses Album neun Jahre lang bei
Auftritten und im Studio verfeinert. Während dieser Zeit war die Sängerin Sulene Fleming mit
Incognito und Leroy Hutson unterwegs und trat als Sängerin für The Brand New Heavies auf. Der
Ansatz, Material ständig in einer Live-Umgebung zu testen, hat dieser Platte ein undefinierbares, aber
unverwechselbares, authentisches Gefühl verliehen.