To order please add to basket and proceed to check out
2.
Simple Harmonic Motion
---
description
Fresh and direct from Toronto, Pacific Rhythm is pleased to welcome Emissive (aka Evan Vincent) for a solo cruise on the label. While Vincent has appeared on the label twice as part of house music duo Active Surplus (alongside Ian Syrett), this new EP entitled Wave Science sees the young musician push his sound into warmer and more melodic waters. Vincent says the new tracks pay tribute to the Black American roots of electronic music; a historical fact the producer says is an ongoing source of motivation and inspiration in his work.
Indeed, this new four-tracker sees Emissive bring in a pinch of futuristic boogie and cosmic funk to his dancefloor recipe-versatile flavours that should go down quite well at a variety of Dance Opportunities in the very near future! All of the tunes were composed and mixed at Vincent's home studio in Canada's largest city, with the tracks getting a warm, Hi-Fi mixdown via Syrett's Nagra IV reel-to-reel. Tech talk aside, Vincent says he wanted to avoid over-analyzing the production and instead summon the spirits of dance, love and seasonal warmth. Or as the artist himself says: "Less thinking, more feeling." Check it out and we're sure you'll agree his approach paid off!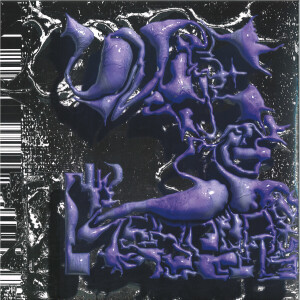 House
Emissive
Aronia Records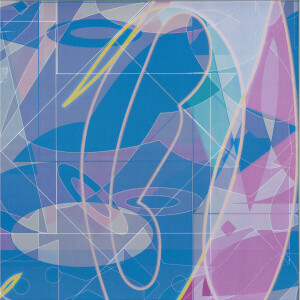 House
EMISSIVE
TELEPHONE EXPLOSION