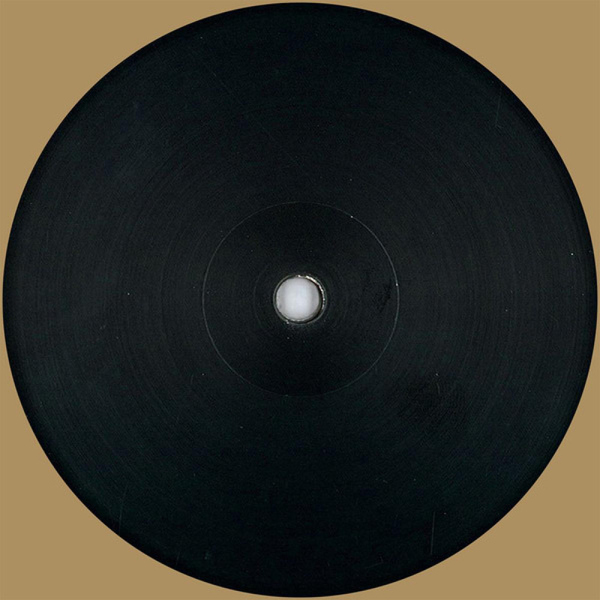 4.
Escape The System (Dax J Dub Mix)
---
5.
Escape The System Escape The System (Acapella)
---
description
ARTS presents an inner section of the catalog that represents a combination of different sides of records that had a great success and impact in the scene. You will finally have chance to obtain physical versions of some of the great records that previous was in single format in our catalog all in one place.