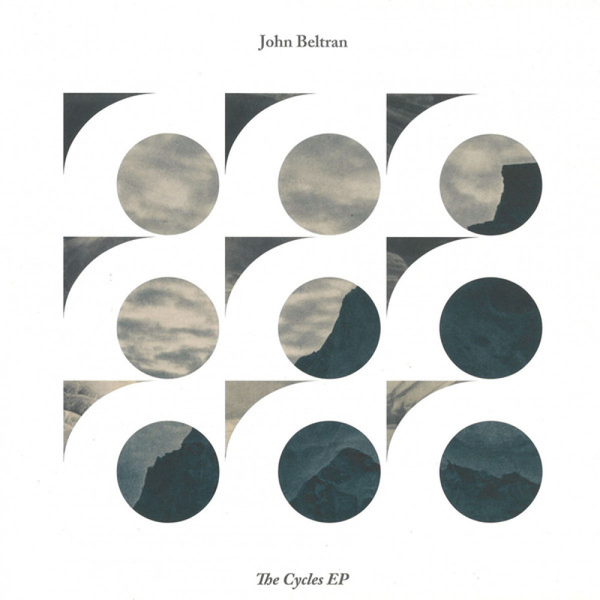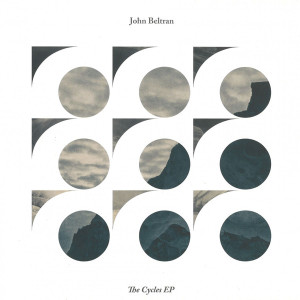 3.
Going Uphill Fast (Hope On The Horizon)
---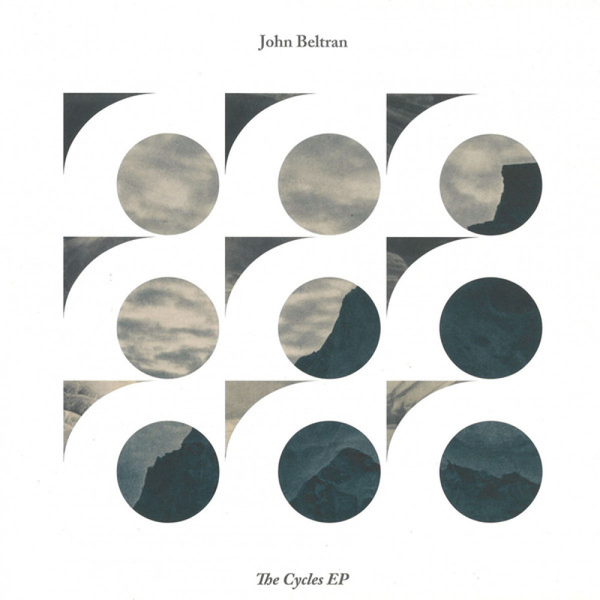 description
John Beltran surprises us with his first release on a Romanian label. The circularity of Energy Circle, the beauty of The Cycles EP, sets a typically Beltran soundscape, a melodic mood for this three-pieced beauty.
House
Antoine Sy
BinarySound
€10.49
Electro / Electronic
Le Loup, Tonnovelle, Martinez..
BinarySound
€10.49