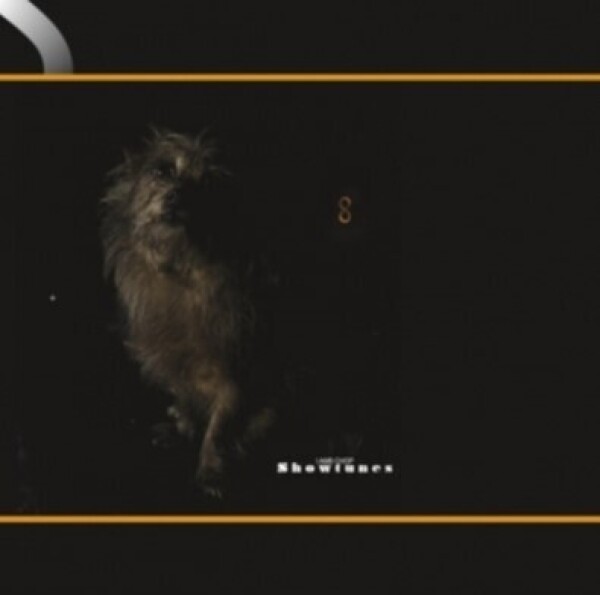 To order please add to basket and proceed to check out
3.
Papa Was A Rolling Stone Journalist
---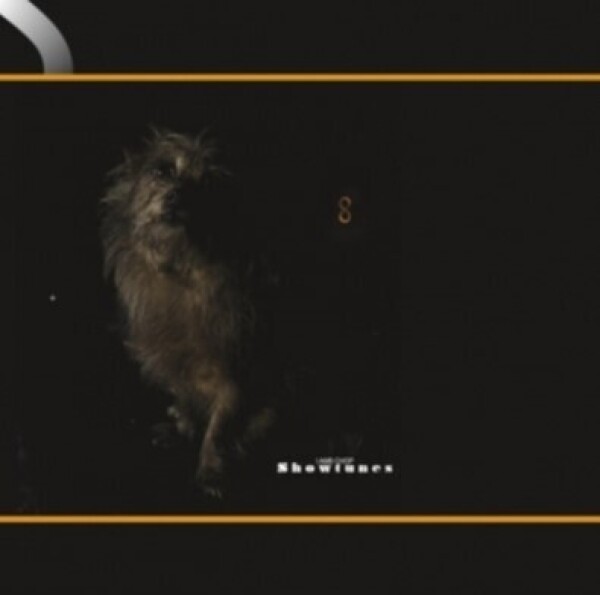 description
Aufgenommen mit James McNew (Yo La Tengo) Ryan Olson - (Gayngs & Poliça) und Andrew Broder (Fog). Co-produziert von Grammy Award winning Jeremy Ferguson!

Kurt Wagner is back, mit neuer Platte, neuen Sounds und neuen Überraschungen, alles wie immer eigentlich, nur anders. Die Songstrukturen entstanden nicht wie üblich an der Gitarre, sondern wurden als Midi-Piano Miniaturen geboren." Die Befreiung von diesen Einschränkungen führte zu einem überraschenden neuen Sound, mit abgeschliffenen Kanten und durch Kurts eigene, spezifische Linse betrachtet. Etwa zur gleichen Zeit bereitete er sich auf eine Live-Show beim Eaux Claires Sommerfestival in Wisconsin vor, das ursprünglich von Justin Vernon von Bon Iver und Aaron Dessner von The National gegründet wurde. Inspiriert von der Originalität der Performances, die er während des PEOPLE Festivals 2018 in Berlin gesehen hatte, und einigen der Leute, die er dort getroffen hatte, machte er sich wieder einmal auf die Suche nach etwas Neuem und wandte sich an Ryan Olson und Andrew Broder, um seine groben Piano-Ideen zu konkretisieren. Wir müssen an dieser Stelle nicht erwähnen, dass die Show nie stattfand, aber die Ideen wuchsen weiter und führten zu etwas Größerem, zu einer ganz neuen Ära für Lambchop. Außerdem mit dabei Trompeter CJ Camerieri und Grammy-Preisträger Jeremy Ferguson kehrt als Co-Produzent zurück. Da schien es auch ein günstiger Zeitpunkt zu sein, einen weiteren Musiker an Bord zu holen, der ganz hervorragend zu Lambshop passt, eine Zusammenarbeit fühlte sich für viele längst überfällig an. Zum ersten Mal spielt James McNew, ein langjähriger Freund sowie Mitglied von Yo La Tengo, am Kontrabass.