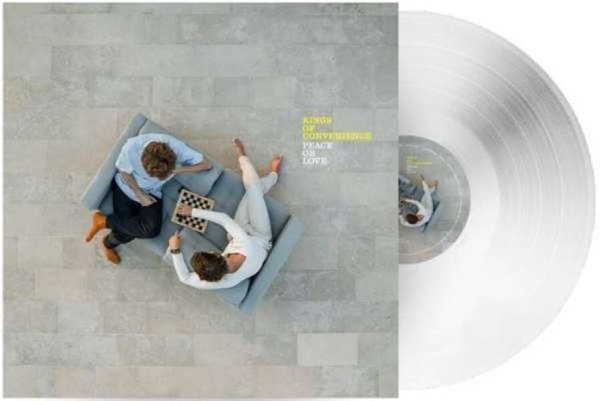 Peace Or Love (Ltd. White Vinyl Indie Editon)
5.
Love Is A Lonely Thing
---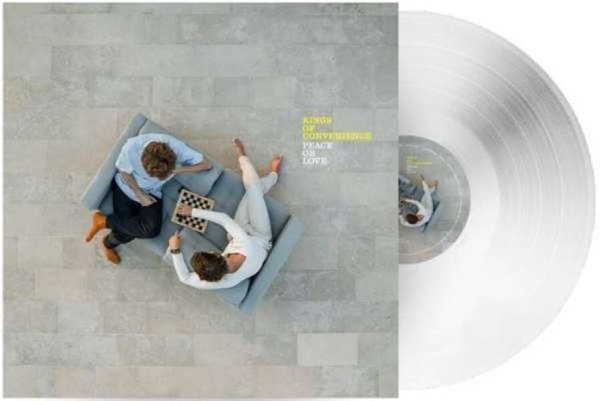 description
Zwölf lange Jahre nach ihrem letzten Album »Declaration of Dependence« kehren Kings Of Convenience 2021 endlich mit einem neuen Album zurück aus dem Studio.

»Peace Or Love« heißt der vierte Longplayer des norwegischen Duos, bestehend aus Eirik Glambek Bøe und Erlend Øye.

Und schon die erste Single, »Rocky Trail«, zeigt: Es ist, als wären sie nie weg gewesen. Kings Of Convenience bleiben ihrem unverwechselbar-unaufgeregten Sound treu. Akustischen Gitarren treffen auf ruhigen Chorgesang. Simon And Garfunkel lassen grüßen.