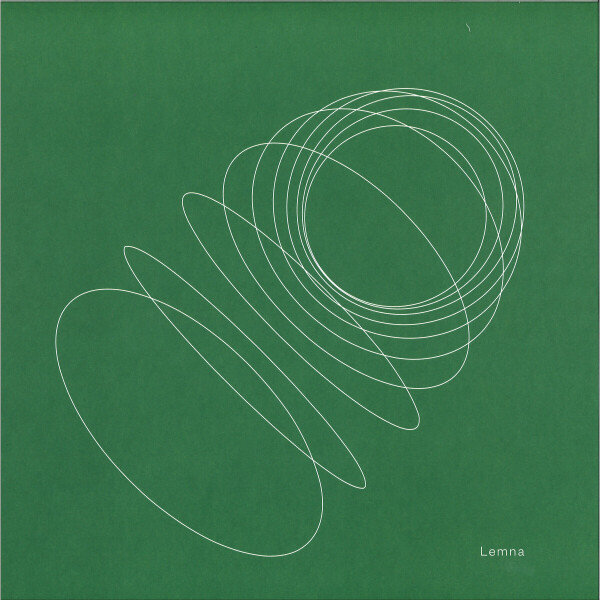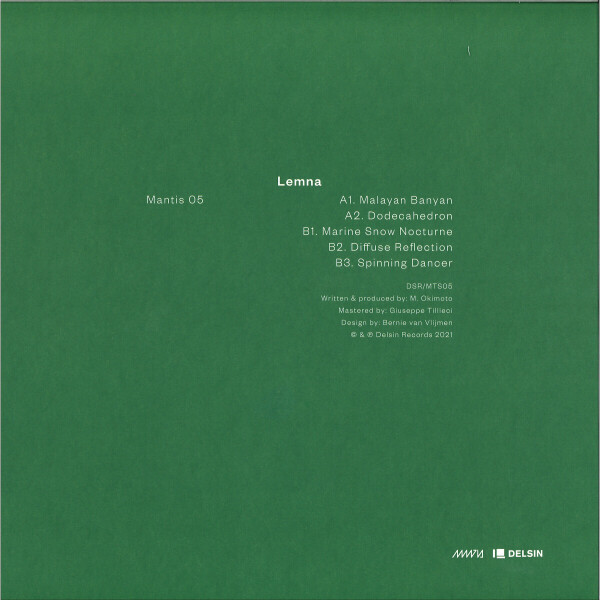 Mantis 05
genre:
Electro / Electronic
To order please add to basket and proceed to check out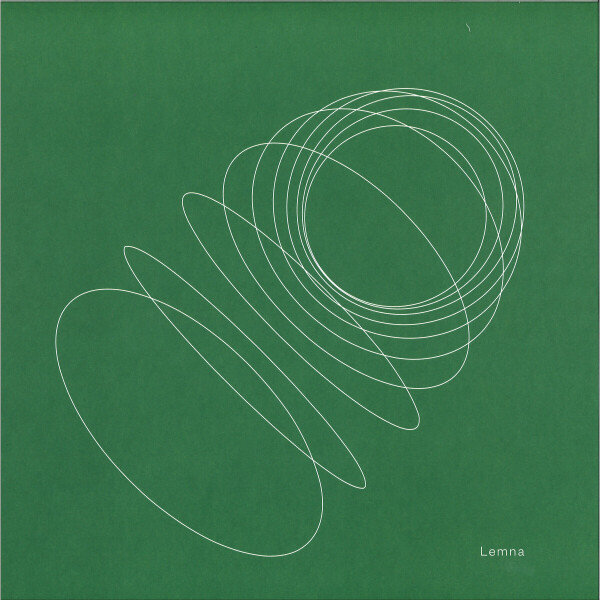 description
Lemna deals in complex, interlocking rhythms and vapourous atmospheres with a humid intensity. The Japanese artist's previous work has appeared in a flurry over recent years on Horo, skirting the grey area between immersive deep techno, modernist drum & bass and electronica with a vividly sculpted designers' sound palette. For Delsin's Mantis series she digs into five varied but cohesive drum studies loaded with cinematic tension and an ambiguous mood, steering clear of emotional baggage to present a rigorous and all-consuming sound rooted in movement but certainly not bound by dancefloor expectations.
Techno
Lemna
samurai horo
€11.99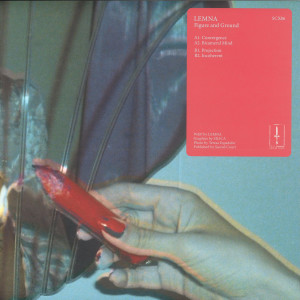 Techno
Lemna
Sacred Court
€9.65