4.
Nonlinear (For Pillows)
---
description
Moving into 2021 Pure Space is excited to deliver another year of Australian electronic music. Lately we've found therapy through regular body movement to help us see that better days are ahead. We hope you feel this too with this new release…

For our first release of the year, Melbourne's Third Space captures his most club-focussed exploration to date. It offers a broad path which melts genres, instead showing us an alternate domain.

Having started his own label 'Nice Setting' in 2020 and self-releasing an album and an EP, Third Space has established his sound of complex undulating rhythms. For his release on Pure Space, 'Pattern of Spring' continues this exploration of dramatic structures with continually shifting timbres - morphing them as they progress through energies, rumbles, and struck surfaces.

The two A-side tracks are powerful displays of organic instrumentation with fluttering pads and subtle resonations. An upbeat tempo and abright atmosphere underpins the opening side, anchored by dnb leaning programming and off-kilter polymetric rhythms.

'170 Shitshow' showcases complex percussion underwritten by a formidable resonating karplus-strong section throughout the track. Whilst 'Pulsing Delay Mod' builds upon this notion of polymetric rhythms continually at play with one another, it offers a crisp and menacing drum pattern pulsating amongst metallic timbres.

Flipping to the B-sides; 'Cyclical Pan Workout' reflects an unruly and evolving atmosphere, anchored by a wonderfully cerebral drum pattern and delicate pad toward the close.

The final track 'Nonlinear (For Pillows)' offers re-contextualised melodies and percussion, providing a sense of closure and sonic bookending by linking tones and timbres referenced throughout the EP into a pillow like state.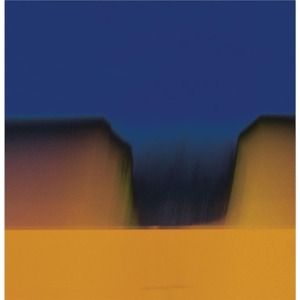 Ambient
Third Space
.jpeg Artefacts
€14.99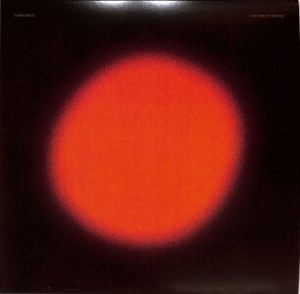 Breakbeat
Third Space
Pure Space Recordings
€10.79