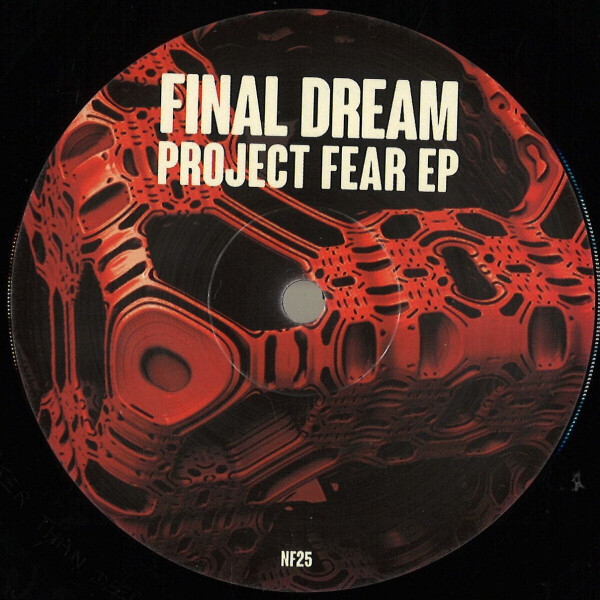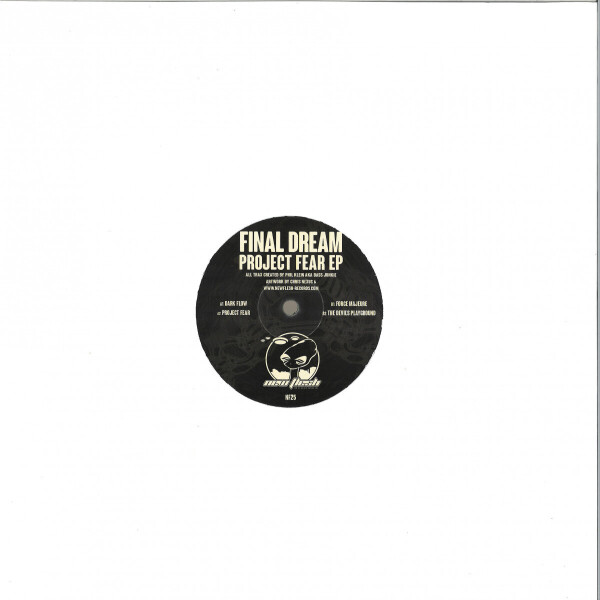 Project Fear EP
genre:
Electro / Electronic
To order please add to basket and proceed to check out
4.
The Devil's Playground
---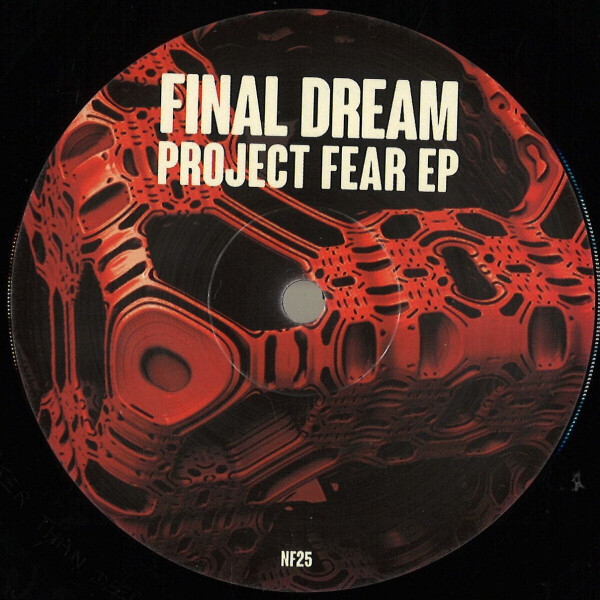 description
Just like Freddy Krueger, Final Dream resurrects from the past to haunt your nights and deliver to the masses his threatening message. Author of a mighty album and three collector EP's on experimental techno label Audio Illusion Recordings from 1995 to 2002, British Electro veteran Phil Klein aka Bass Junkie returns with a vengeance under his most frightening alias. 19 years after his last transmission, he serves up a new four tracker full of his infectious strain of corrosive and weird electro.

The A-side opens with the mental "Dark Flow", a pounding tune based upon hammering beats surrounded by sinister strings and a gloomy atmosphere. The title track "Project Fear" coming next goes deeper into the realm, merging lethal frequencies to demonic beats.

The flipside introduces "Force Majeure", a milestone of an instant classic made of robotic drums sequences fused into subtle acid lines while "The Devil's Playground" concludes the 12" with 7 minutes of brain manipulations. Present "Project Fear EP" appears as an opened window to the future, an invitation to foresee what Evil is cooking for you in his laboratory. Just a reminder that there's no way to hide, accept your fate, nothing can stop the darkness!