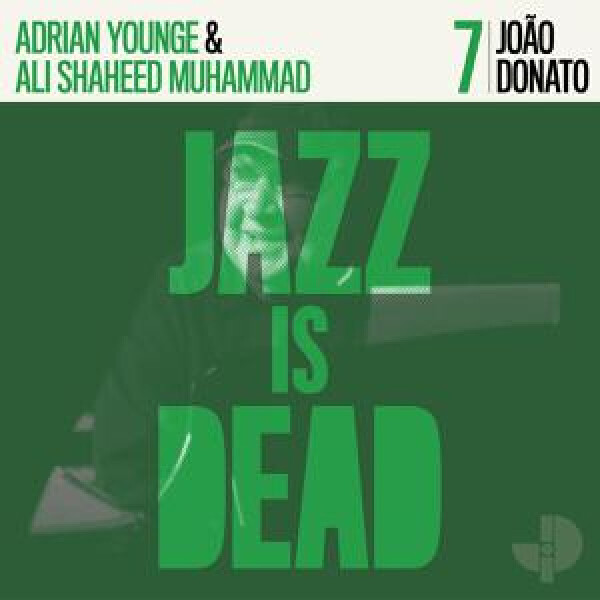 Jazz Is Dead 07 - Joao Donato (Green Vinyl LP)
2.
Aquarius (Bring Her Back Home To Me)
---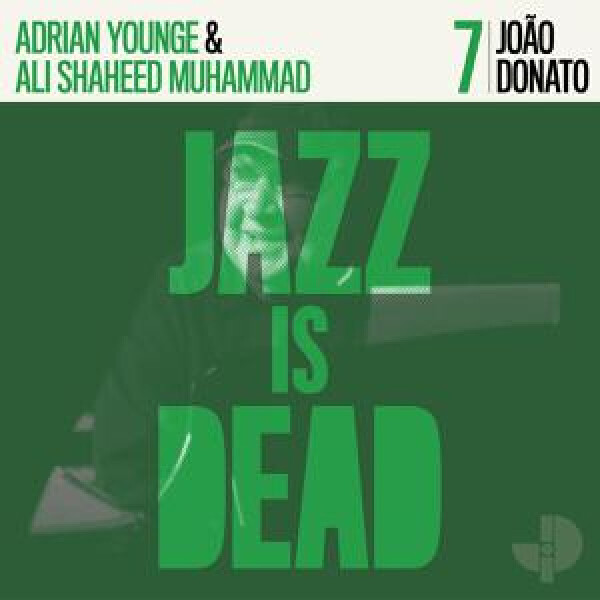 description
Where's Joao Donato? It's a frequently asked question, referring simultaneously to the physical location and the musical moment he inhabits. A sampling of some of his more descriptive song titles suggests Donato's comfort with musical hybrids: "Bluchanga," "Sambolero," and "Sambongo," to name just a few. Lacking a formal genre for his style of music, Donato's is a distinct sound, immediately recognizable from the first few bars of any of his compositions. He was funky back when "funk" was a bad word (listen to either of his 1960s Brazilian LPs, Sambou, Sambou and The New Sound if Brasil, for proof). His compositions are deceptively simple, while his arrangements are harmonically complex, revealing their intricate details upon repeat listening. Today, Donato brings this flavor, now near synonymous with his name, to a new album in the Jazz Is Dead series with Adrian Younge and Ali Shaheed Muhammad: Joao Donato JID007. "Donato is one of the greatest Brazilian composers from that golden era. His signature style, simple melodies combined with colorful chordal progressions, establishes a new lane for Jazz Is Dead," explains Younge. "Joao is one of the most innovative Brazilian jazz composers of the last century. Creating with and learning from this maestro was one of the greatest experiences of my career."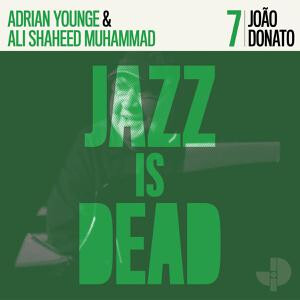 Jazz
Adrian Younge, Ali Shaheed Muhammad & Joao Donato
Jazz is Dead
€27.99