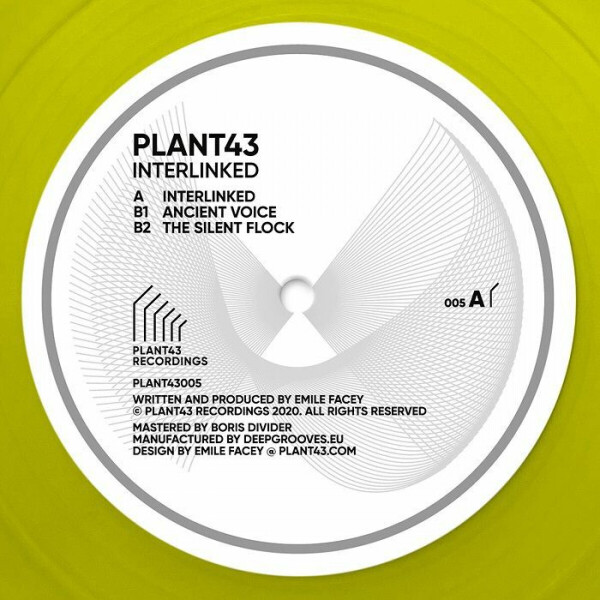 Interlinked
genre:
Electro / Electronic
To order please add to basket and proceed to check out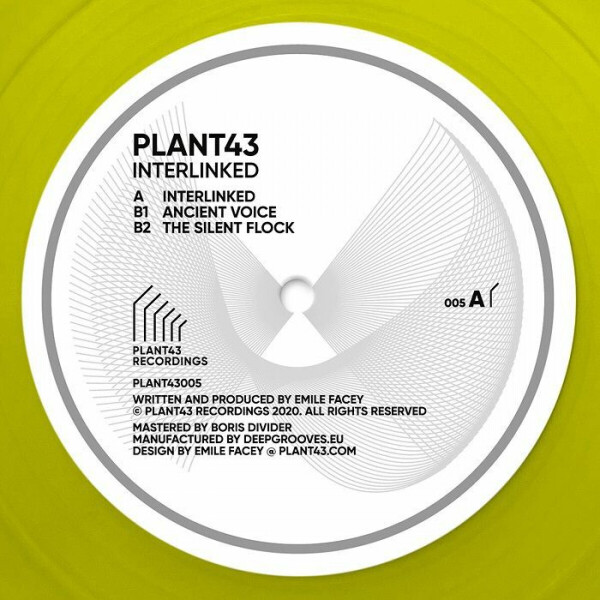 description
'Interlinked' is the fifth release on Emile Facey's new imprint, however the title track was originally written just after the UK's EU referendum in 2016. Having forged many strong musical ties with other European countries over many years, the UK's vote to leave the EU left him feeling disconnected and saddened. Now that the UK has left the EU and musicians try to navigate the impact on electronic music, a culture that thrives on being completely 'interlinked' he felt it was time to release this track that expresses that sadness but also conveys some hope for a future in which music can connect us all again. The B side starts with the driving urgency of 'Ancient Voice', future electro designed to move dance floors when they return. Closing track 'The Silent Flock' is a slower, more contemplative expression of discovery and hope.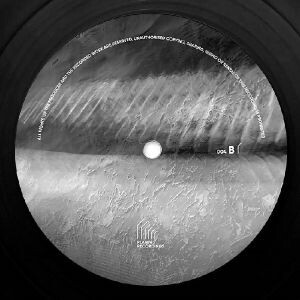 Electro / Electronic
Plant43
Plant43 Recordings
€15.99
Electro / Electronic
Plant43
Plant43 Recordings
€9.79