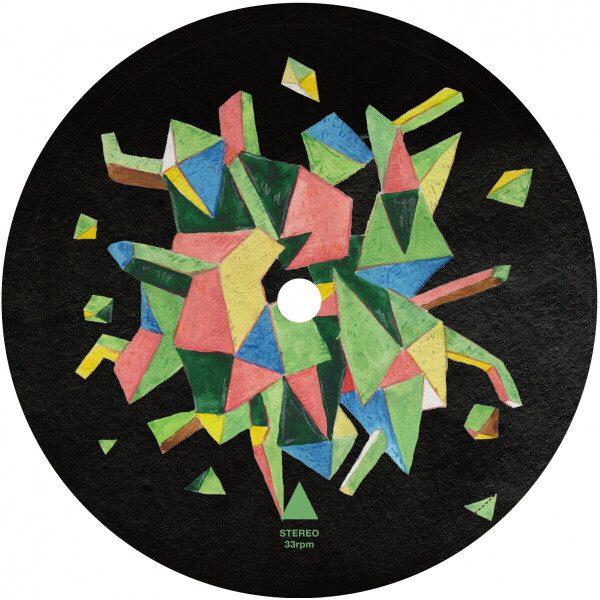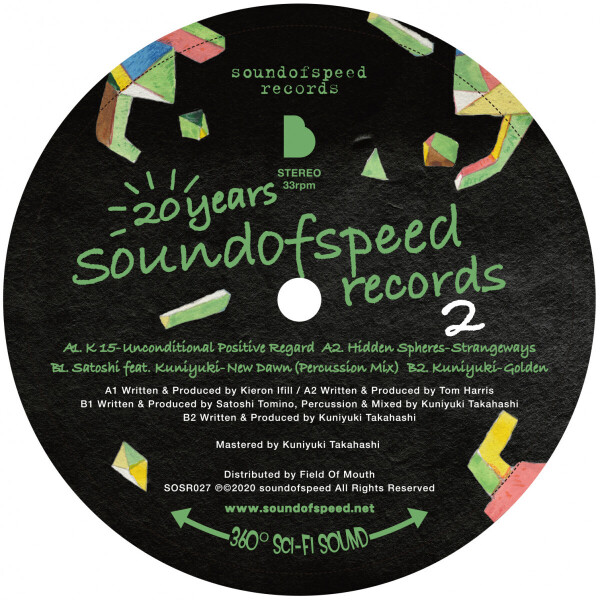 20 YEARS SOUND OF SPEED RECORDS VOL.2
1.
Unconditional Positive Regard
---
3.
New Dawn (Percussion Mix)
---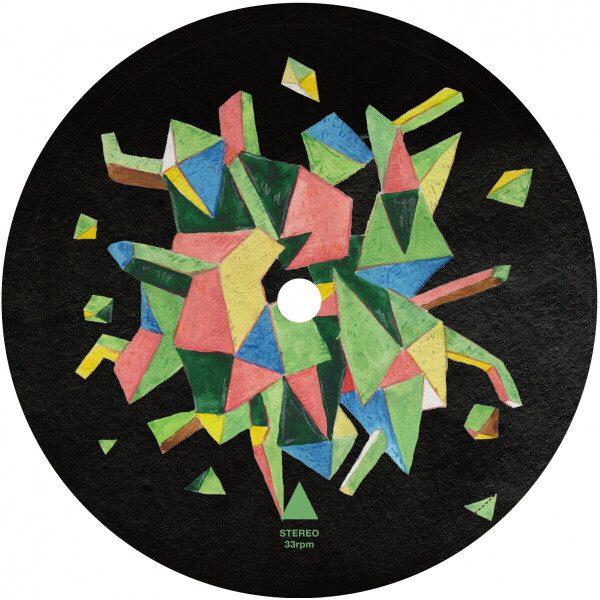 description
(vinyl part 2/3) Soundofspeed, a label established in Tokyo in 2000, will release three consecutive compilation EPs commemorating the 20th anniversary of the establishment. Vinyl part 2 feature K15 (Wild Oats, Eglo, Apron) with an impressive sophisticated electric jazzy track that symbolizes the label, Manchester producer Hidden Spheres, Satoshi Feat. Kuniyuki & a new track by Kuniyuki called "Golden".