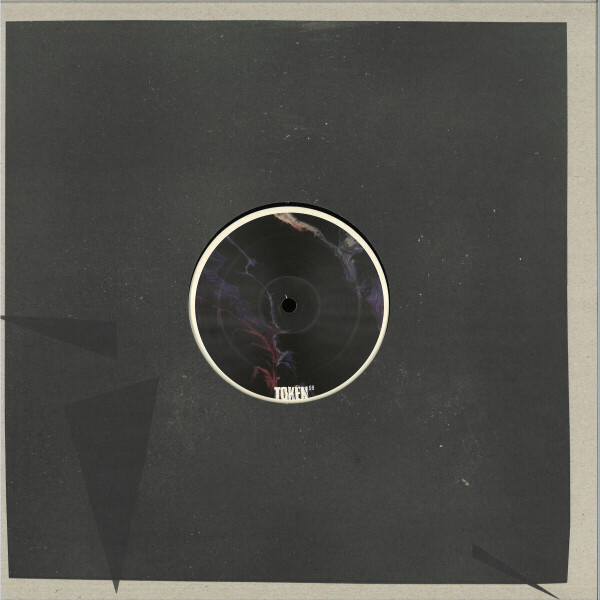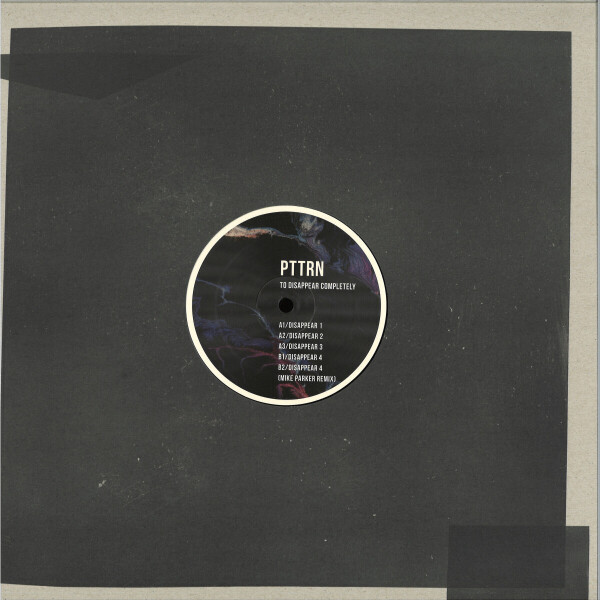 TO DISAPPEAR COMPLETELY (INCL. MIKE PARKER REMIX)
5.
Disappear 4 (Mike Parker Remix)
---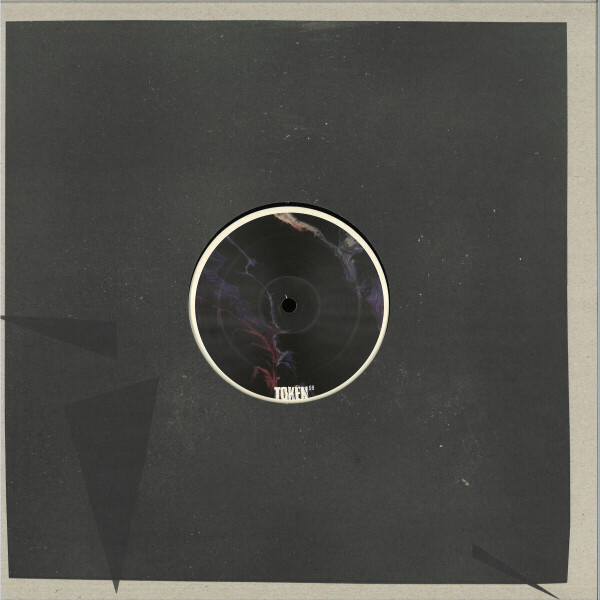 description
(Mike Parker remix) PTTRN follow up strong releases on labels like MindTrip and Float with a first high energy offering for Token. The record also marks Mike Parker's first outing on the label with a stunning remix in his inimitable style.The Belgian duo serve up a neat package of rolling contemporary Techno - driven but dynamic and broad in terms of tone. The production is decidedly refined and riffs on the classic posits of the genre, making the very most of very little.