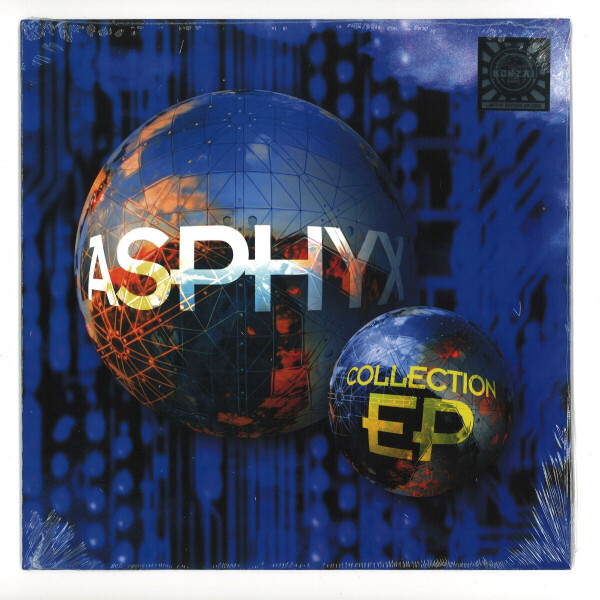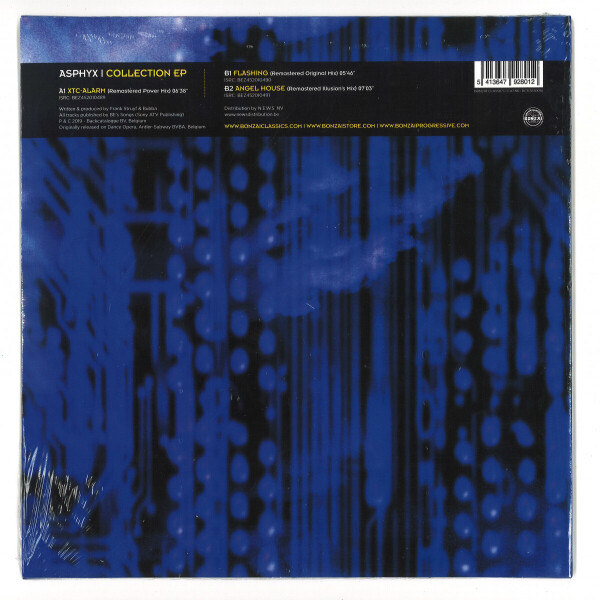 1.
XTC-Alarm (Remastered Power Mix)
---
2.
Flashing (Remastered Original Mix)
---
3.
Angel House (Remastered Illusion's Mix)
---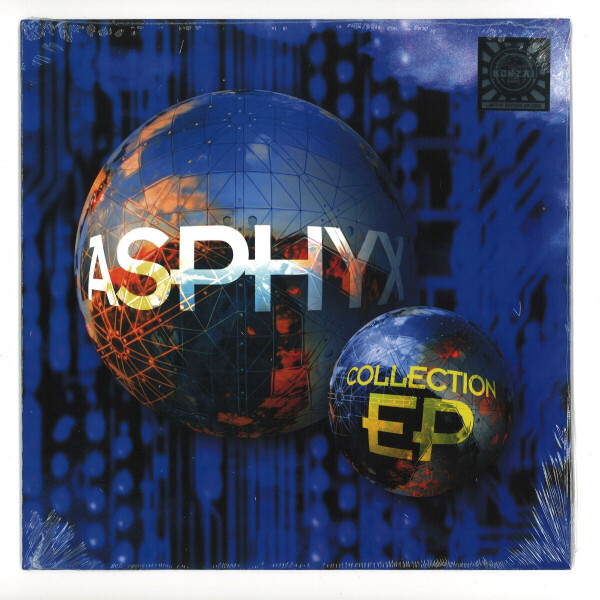 description
Straight out of the archives of one of Belgium's pioneering labels; Dance Opera, Frank Struyf aka Zolex and Marco Vanderheyden are the genius behind Asphyx.Housed on a compact 10inch vinyl in a classic Dance Opera artwork, which is inspired by the Atomium in Brussels, this special edition cut will have a limited run of just 500 copies.