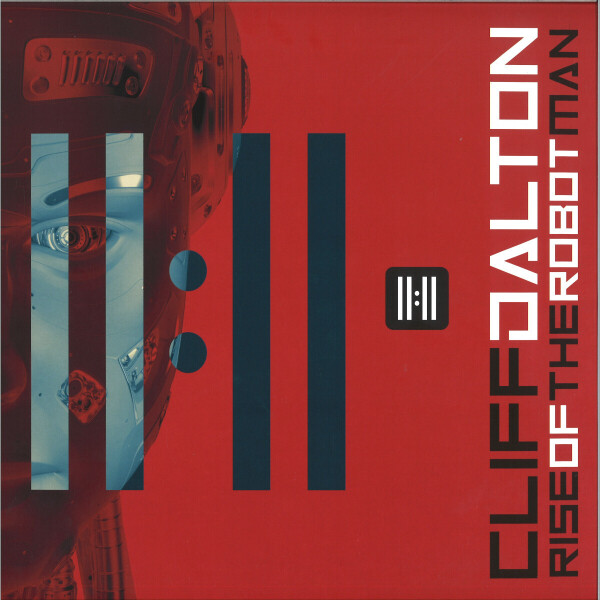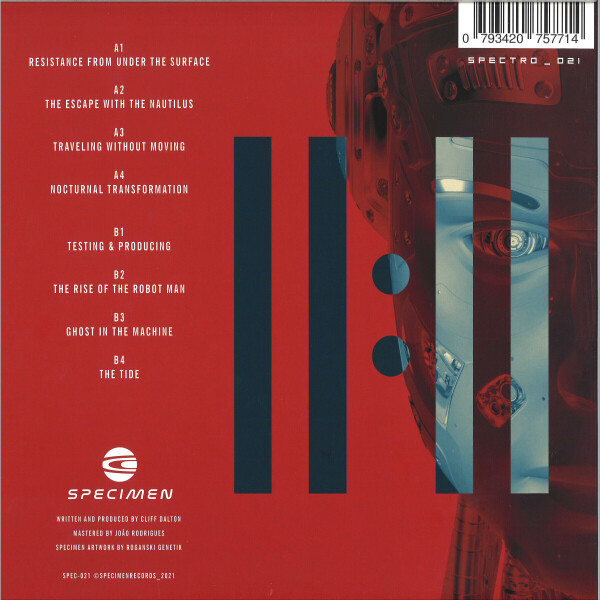 RISE OF THE ROBOT MAN
genre:
Electro / Electronic
1.
Resistance From Under The Water
---
2.
The Escape With The Nautilus
---
3.
Travelling Without Moving
---
4.
Nocturnal Transformation
---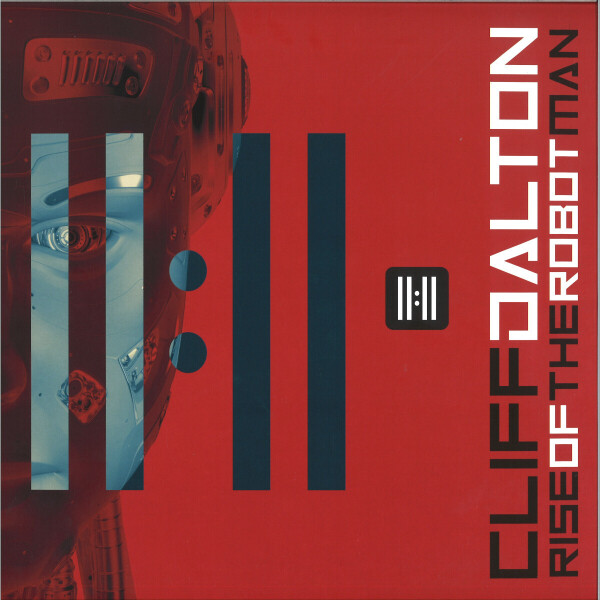 description
The Dutch West Coast, home of the Hague, where Cliff Dalton resides, the home of a new producer for Specimen Records 2021.
Electro / Electronic
SOUND SYNTHESIS
SPECIMEN
€16.99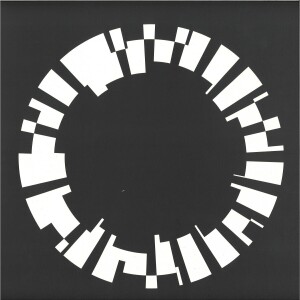 Electro / Electronic
RICHARD EASELS
SPECIMEN
€15.99
Electro / Electronic
ARSONIST RECORDER
SPECIMEN
€10.79