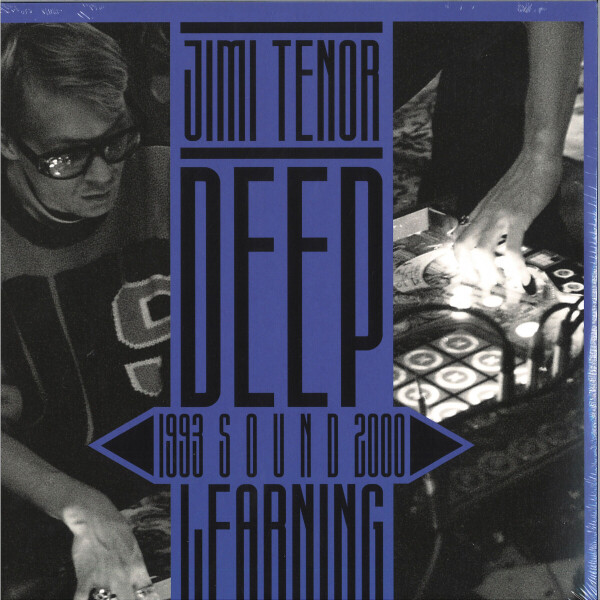 Deep Sound Learning (2LP)
genre:
Electro / Electronic
1.
Exotic House Of The Beloved
---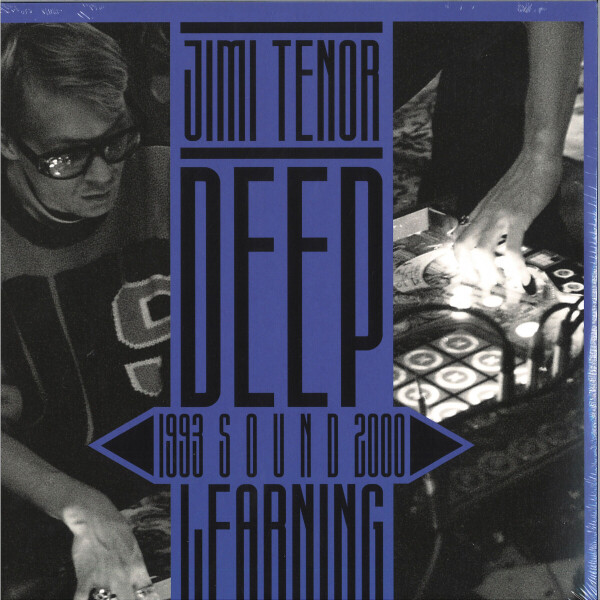 description
Jimi Tenor blickt auf eine beinahe 30 jährige Karriere und
mittlerweile über 20 veröffentliche Alben auf den
renommiertesten Labels wie Warp Records, Sähkö oder Kitty-Yo zurück. Dennoch gibt sich der finnischen Komponist und Multiinstrumentalist niemals mit der Rolle des renommierten Popkünstlers zufrieden, sondern ist auch heute noch ungebrochen aktiv und immer auf der Suche nach neuen
Möglichkeiten, seinen ureigenen Sound aus Jazz, Afrobeats und experimenteller elektronischer Musik fortzuschreiben. Nach Veröffentlichung der Compilation "NY, Hel, Barca" im
vergangenen Jahr, die sich Tenors Frühwerken und
ausgewählten Stücken seiner ersten sechs Alben widmete,
erscheint mit "Deep Sound Learning" nun eine
Zusammenstellung unveröffentlichter Tracks aus den Jahren
1993 bis 2000. Tenors kreatives Output in dieser Zeit war derart enorm, dass er unzählige DAT-Tapes mit Aufnahmen an sein damaliges Label Warp Records schickte, das diese in einem Tresor in seinem Büro sammelte. Einige der auf diesen Tapes enthaltenen Stücke fanden ihren Weg auf Tenors LPs - andere blieben bis heute unveröffentlicht. Gemeinsam mit Jimi Tenor hat Bureau B dieses beeindruckende, bisher ungehörte Material nun geborgen und daraus eine Doppel-LP/-CD
zusammengestellt, das weitaus mehr ist als eine Archivschau.
Die 19 Tracks der Compilation führen die Hörer hinaus auf eine unendlich weite Spielwiese, auf der sich rudimentäre
polyrhythmische Drum-Machine-Tracks neben ungestümen 303- gesteuerten Minimal-House-Skizzen ebenso versammeln wie Tenors ureigene Future-Jazz-Kompositionen und in sich
versunkene DowntempoArrangements. "Deep Sound Learning" dokumentiert die unbändige Experimentierfreude eines Künstlers, der innerhalb von nur sieben Jahren seines Wirkens so viel Facettenreichtum offenbart, wie es andere über Dekaden hinweg nicht vermögen. Jimi Tenor zeigt sich als unermüdlich Suchender und Forschender, dessen Neugierde und Schaffenskraft keinen Anfang und kein Ende zu kennen scheinen.