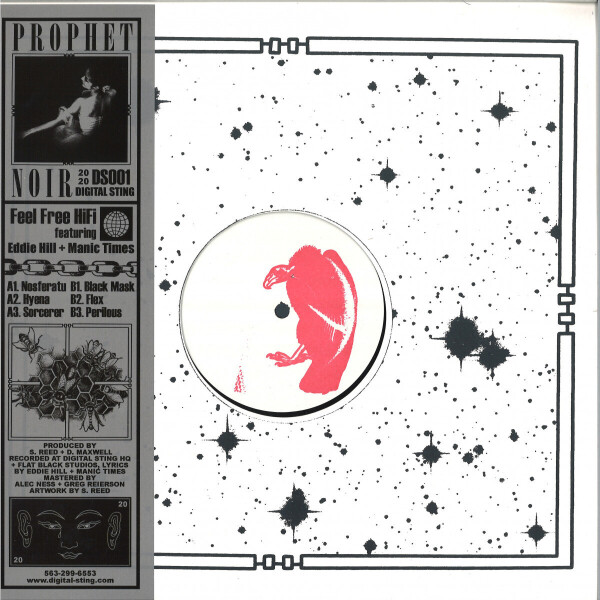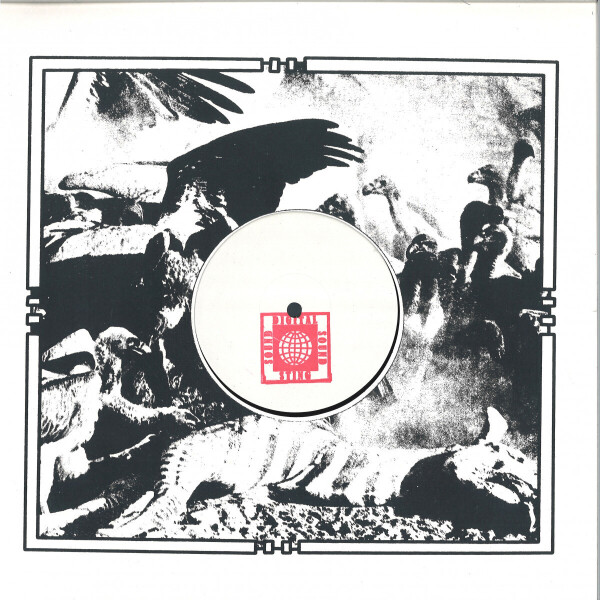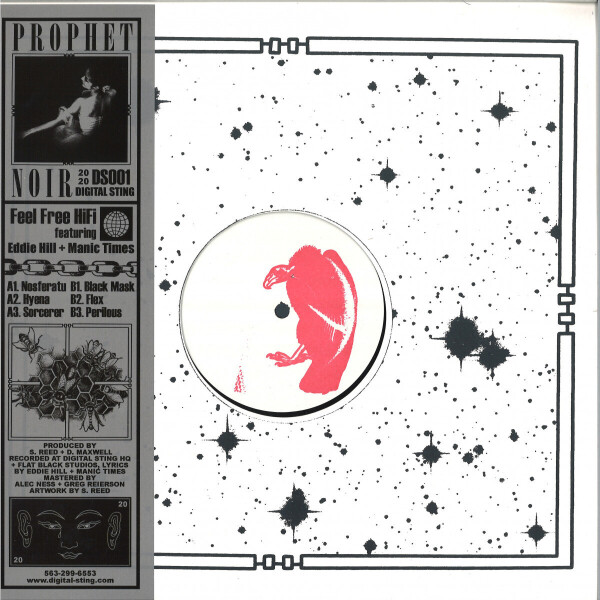 description
Prophet Noir is a 6 track 12" of dystopian industrial dancehall experimentalism created by Twin Cities Sound System Feel Free Hi Fi featuring the vocal powers of eclectic Brooklyn MC Eddie Hill and vagabond lyricist Manic Times.
The records come in double sided silkscreen printed DJ jackets, with Obi Strip style stickers and hand stamped white labels created and printed by Digital Sting.

Feel Free Hi Fi began in 2016 when Derek Maxwell and Shawn Reed met in Minneapolis. Reed's vast Jamaican-centric vinyl collection met Maxwell's passion for designing and building custom speakers and the collective was born. Their mutual appreciation for worldwide mobile sound system culture, music and history would be their driving force.