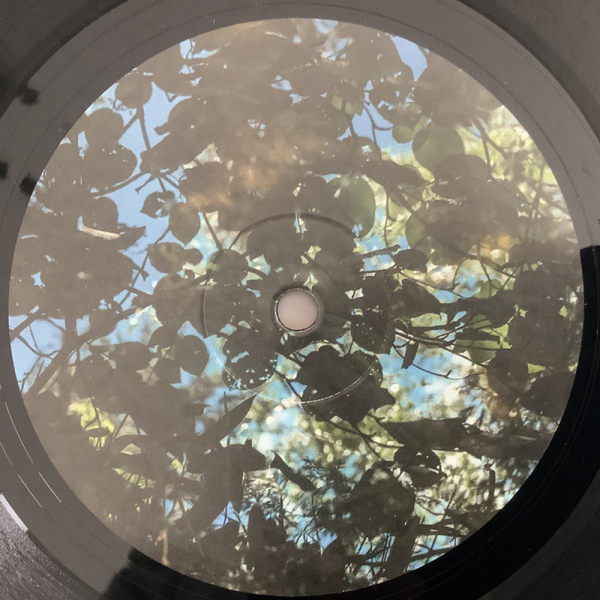 2.
Some Fall Harder Than Others
---
3.
Insane Sends (Svens Angelic Sends Mix)
---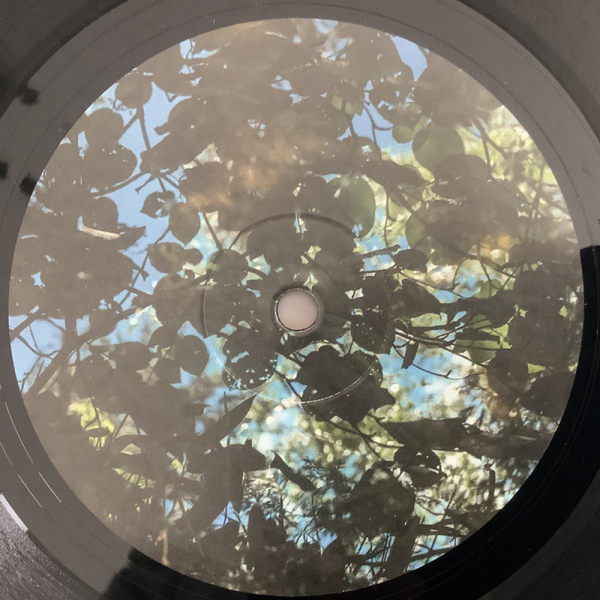 description
Echocord returns this March with a new EP from El Choop, backed by a remix from Sven Weisemann. Harvey Bones, better known to most as El Choop is a London based producer and DJ delivering dub leaning house and techno via the likes of Etui Records, Greyscale and now Echocord, a perfect home for his subtly nuanced, intricately unfolding aesthetic. Leading is title-track 'Insane Sends', employing a sturdy kick, cavernous percussion and choppy stab sequences, as the name would suggest all dynamically modulating across the composition's six-minute duration. 'Some Fall Harder Than Others' then follows, embracing a more stripped back feel atmospherically, bringing filtered dub chords, ethereal pad textures and rounded subs into focus while dusty drums carry the hypnotic groove. Label regular Sven Weisemann then rounds out the release with his 'Angelis Sends Mix' of 'Insane Sends', a twelve-minute interpretation embracing a cinematic feel via expansive synth atmospherics, spiralling dub echoes and metallic chimes, all ebbing and flowing amongst one another throughout while a bumpy drum groove keep things moving.