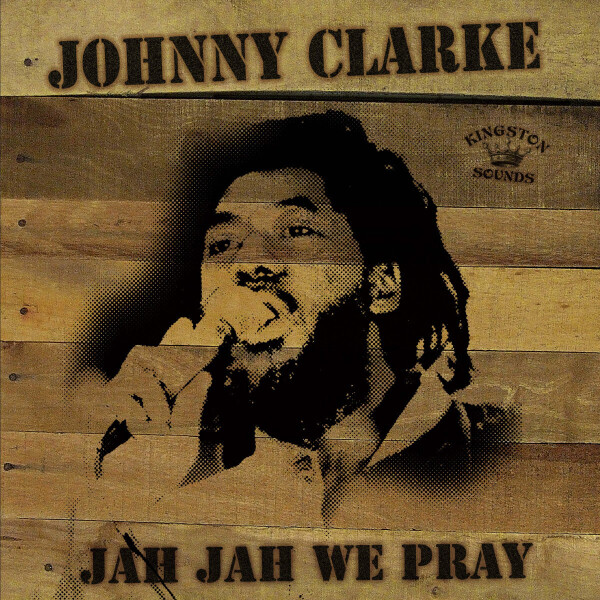 11.
This Old Heart Of Mine
---
13.
You Have Caught Me Baby
---
14.
Built My World Around You
---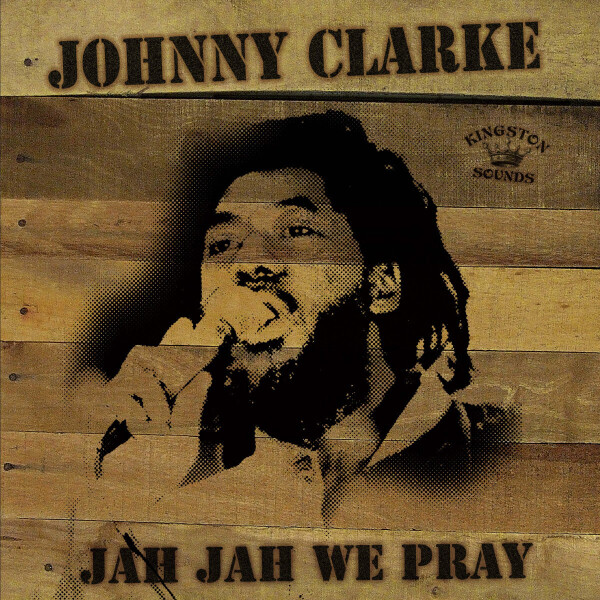 description
BACK IN STOCK!

Mitte der 70er-Jahre beherrschte Johnny Clarke die DancehallSzene mit seinem schneidenden Flyers-Rhythmus, der vielen
seiner Melodien die nötige Schärfe verpasste. Darüber hinaus
waren es jedoch immer seine Stimme und die breite Palette an
Gesangstechniken, für die Johnny Clarke berühmt wurde. Bis
heute gilt seine als eine der besten Stimmen des Reggaes. Die
"Jah Jah We Pray LP" entstand im Channel One Studio mit u. a. Robbie Shakespeare am Bass, Sly Dunbar (Schlagzeug), Tommy McCook (Tenorsaxophon) sowie Ansel Collins (Klavier) und erschien erstmals 1973.