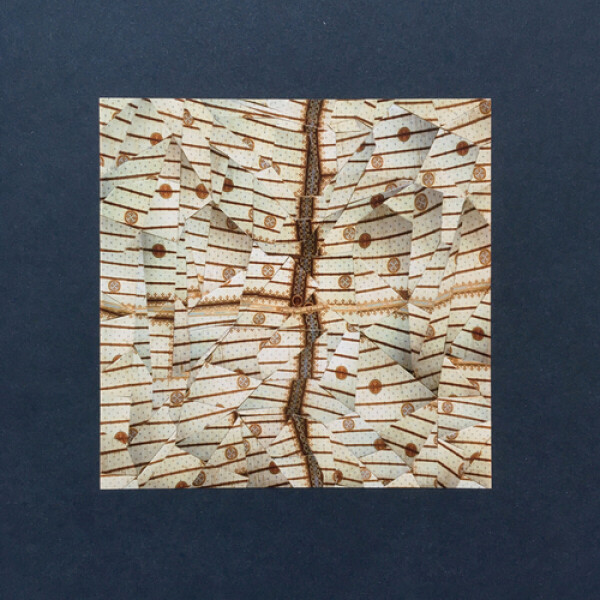 1.
Effigie de personne, figure de dragon
---
5.
Levons une petite souche
---
6.
Visitée parfois de l'iris
---
8.
Etincelles et crapauds
---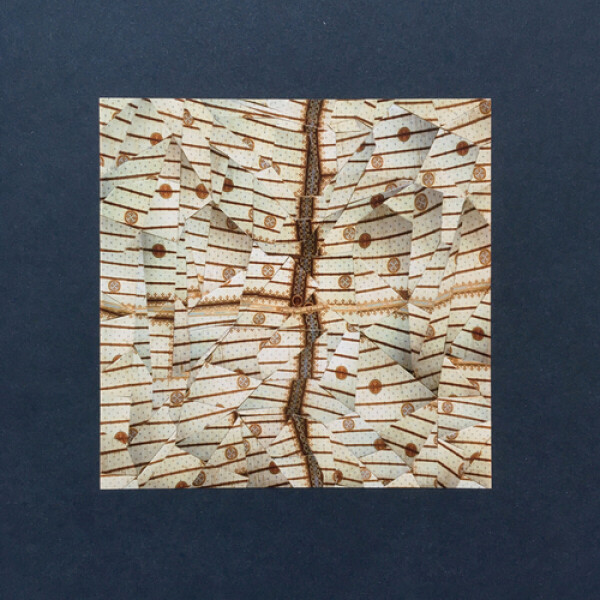 description
Born in Brussels in 2018, Sage Alyte is the brainchild of Roxane Métayer (Disques du chevet, Morc, Krut) and David Jarrín Zabala (Disposición Asoleada, Lexi Disques). In its early days, the duo focused on live performances and the joy of intuitively composing and playing. Dressed in black, with the gravity of hypnotising snakes, they played fiery and enveloping melodies in local squats, cafés and small theatres. Paume de Pierre, palm of stone in French, is a testimony of these spirited moments.