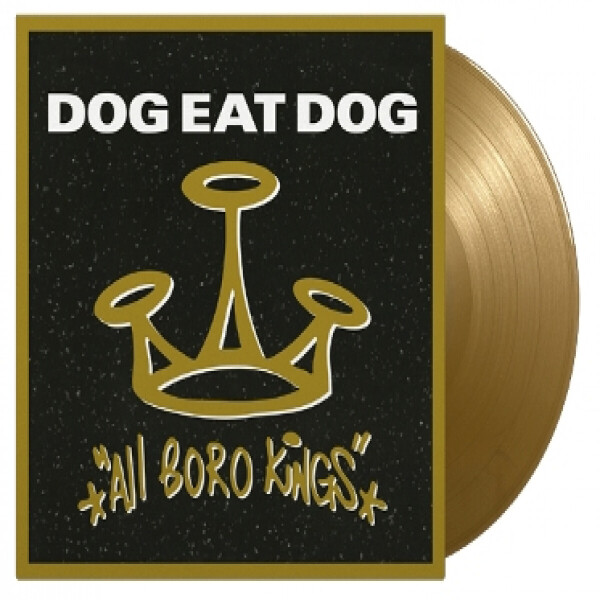 All Boro Kings (Ltd.180g Reissue LP on GOLD Vinyl)
1.
If These Are Good Times
---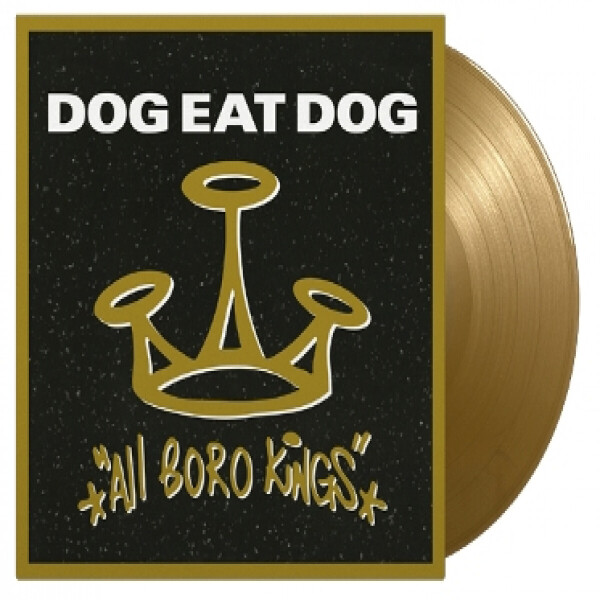 description
Llimitierte Auflage von 2.000 einzeln nummerierten Exemplaren auf GOLD Vinyl!

Dog Eat Dog ist eine amerikanische Band, die in Bergen County, New Jersey, gegründet wurde. "All Boro Kings" ist ihr erstes Full-Length-Album, das 1994 veröffentlicht wurde. Es ist das erste Mal, dass sie ihren charakteristischen Sax-Sound auf Singles wie "If These Are Good Times", "Who's The King" und "No Fronts" in den Vordergrund brachten, wobei die beiden letzteren zu ihren größten Hits wurden und eine hohe Rotation auf MTV erhielten. Die Band wurde sogar zu den "Break-Through Artists of the Year" bei den MTV Europe Music Awards gewählt. Dog Eat Dog wurden sehr populär, vor allem in Europa, wo sie große Festivals und Arena ähnliche Shows spielten. Einige Songs von "All Boro Kings" landeten sogar in den Top 40 der europäischen Heavy Metal Charts.