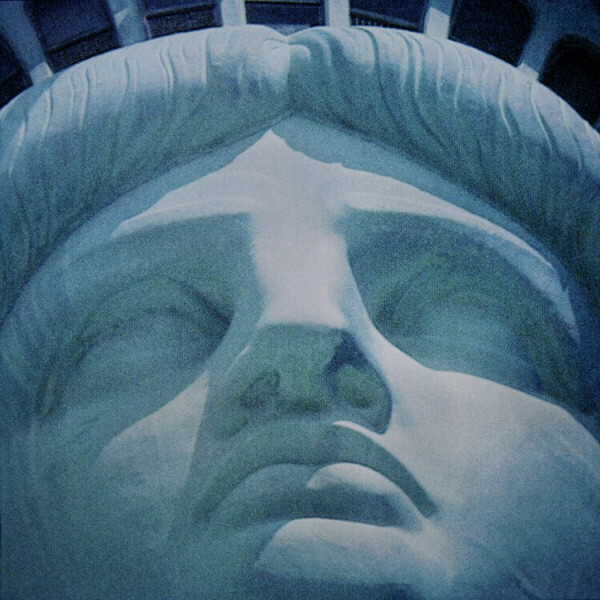 Faded Now (Ltd. Randomly Coloured 180g Vinyl)
1.
"...I'm Doing Time Where The Dreams Are For Sale..."
---
3.
You're No Good (Club Mix)
---
4.
Twist The Knife (8 Track Version)
---
6.
"...In A Room With A View & The Bruises Are Blue..."
---
10.
Wishing Well (Alternate Version)
---
13.
The Sound Of Silence (On Film)
---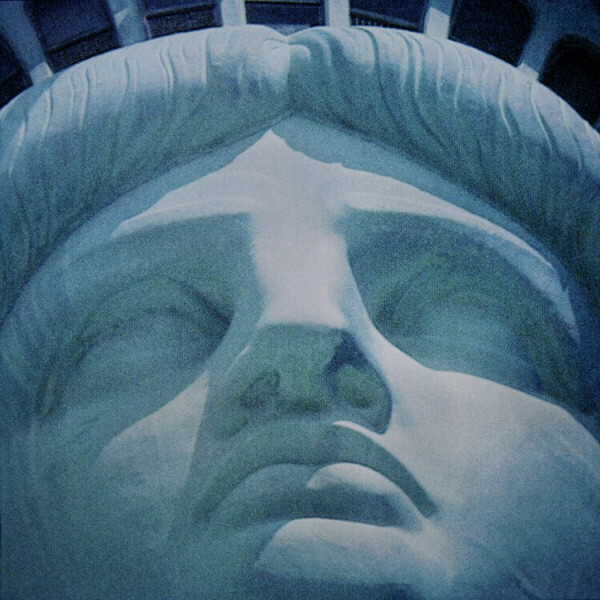 description
Limitierte Vinylauflage des Remixalbums "Faded Now", das 2020 kurz nach dem letzten Chromatics-Albums "Closer To Grey" digital erschien und neben Remixes von "Closer To Grey" Songs auch brandneues Material enthält. Die limitierte LP erscheint auf farbigem 180g Vinyl, das per Zufallsprinzip (rot, weiss oder klar) sortiert ist und entsprechend per Zufallsprinzip ausgeliefert wird.