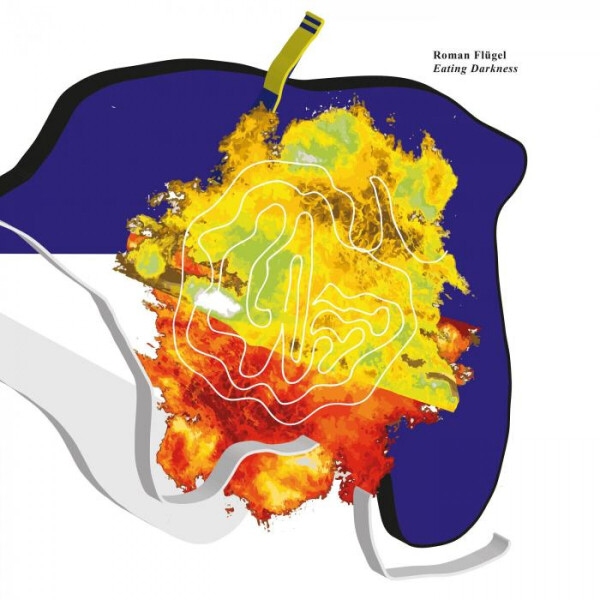 Eating Darkness (140g LP)
genre:
Electro / Electronic
5.
The Best Is Yet To Come
---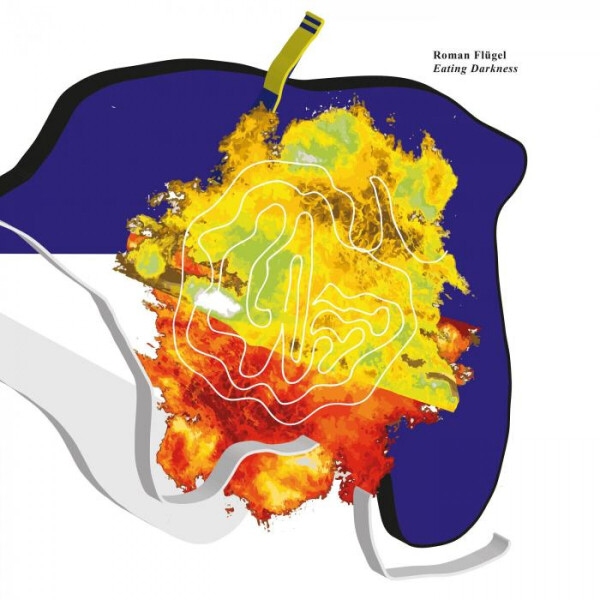 description
Roman Flügel veröffentlicht sein neues Album auf Running Back. "Eating Darkness" entspricht seiner Vorstellung einer virtuellen Band, ausgestattet mit der Liebe für grosse Pop-Kunst mit wenigen und vor allem kurzen Motiven, klarer Instrumentierung, ohne jegliche Tarnung. Kristallklare Klänge und Melodien hüpfen auf und von der Tanzfläche, dem Wohnzimmer, dem Club, ziehen sich wieder zusammen, während sich transzendentale Momente mit greifbarer Realität abwechseln. Genauso fasziniert ein echter Magier! Als Bonus gibt es die 5-Track "Anima EP" zusätzlich auf CD sowie als Download-Code zur 180g Vinyl-LP.